And finally… ready to Gogh
---

---
A drawing by Vincent Van Gogh is expected to fetch up to £7 million at an upcoming auction.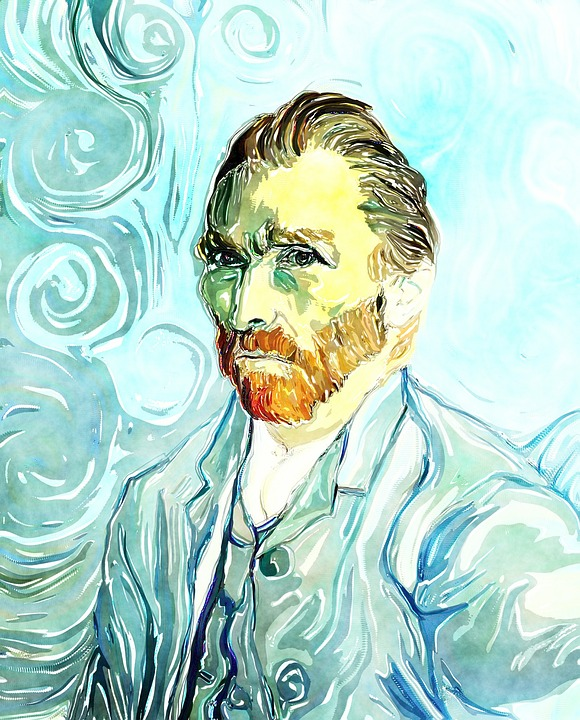 La Mousmé, a reed-pen portrait of a local girl drawn in 1888 while the artist was staying in the southern French town of Arles, is estimated to fetch between $7 and $10 million at an auction in New York next month.
The Mousmé painting depicts a young, dark-haired girl wearing a striped bodice and a spotted skirt, holding a branch of oleander in her hand.
Van Gogh then made a reed-pen drawing of the same name based on the initial painting, which is due to be sold by Christie's auction house, The Telegraph reports.