And finally… quarantined
---

---
An American man travelling through Canada is facing a fine of up to C$750,000 (£432,000) or six months in jail after he broke quarantine rules.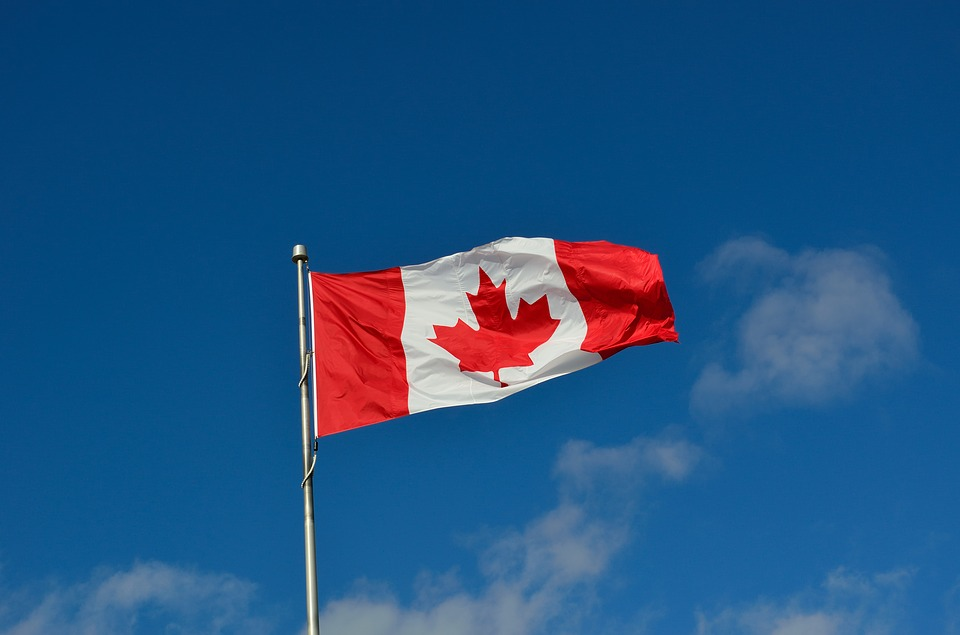 John Pennington from Kentucky crossed into Canada from Alaska in June, staying at the Rimrock Hotel in Banff.
He was first fined C$1,200 (£690) on 25 June after hotel staff called the police to report that they thought he may have broken quarantine rules.
Due to the current coronavirus restrictions, US citizens are banned from travelling to Canada for "discretionary" reasons.
Americans are only allowed to drive through the country to get between Alaska and the other mainland US states if it's for an essential purpose such as work or going to a primary residence, providing they take the most direct route and avoid all national parks, leisure sites and tourism activities.
Americans in transit are encouraged to stay in their vehicle as much as possible, avoid contact with others and to use drive-thrus if they need food.
US travellers are only allowed to stay in hotels in they remain in their room at all times, The Independent reports.
After the initial fine, police told Mr Pennington to stay in his room until he left the next day, reminding him to travel directly to the States, Royal Canadian Mounted Police Cpl. Tammy Keibel, told NPR.
However, Mr Pennington was caught breaking the rules again the following day, as he visited local tourist attraction Sulphur Mountain.