And finally… pretty penny
---

---
A misprinted £1 coin has sold on eBay for £112.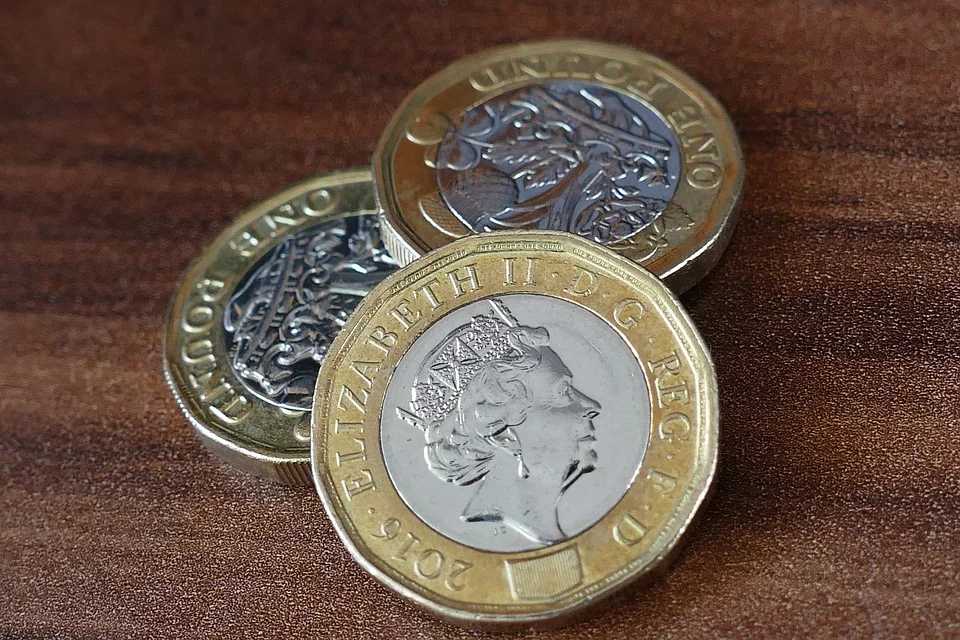 The coin, which the seller claimed had been damaged due to minting error, appears to look like a fried egg with the silver edge of the coin sitting off-centre and overlapping the golden ring around the edge of the coin.
As a result of the miss printing, the outer ring has bled into the middle of the other side of the coin, cutting the silver ring close to the Queen's nose, The Sun reports.
A minting error of this kind is known by collectors as the "fried egg".
The 2019 'Rare Mis-struck £1 Coin Fried Egg One Pound' attracted only two bidders on eBay, but the two entered a bidding war pushing the price up from the starting bid of £100 up to £112.