And finally… pecking order
---

---
Police in Louisiana have urged local residents to remain vigilant in the search for 'an aggressive chicken' which has been terrorising bank customers in the city of Walker.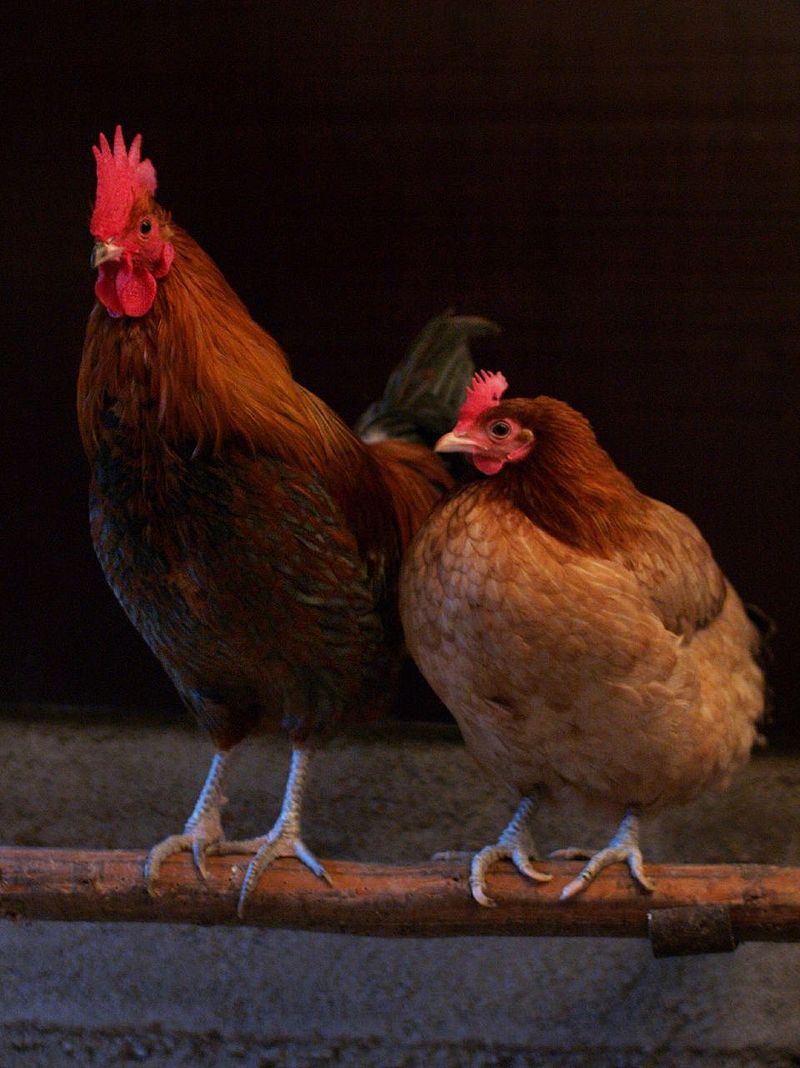 Police wave warned that the chicken has been harassing customers at the bank's ATM and drive-thru and is chasing people and trying to climb into vehicles.
Walker Police posted a playful warning on Facebook describing the chicken as 'reddish-tan, 18 inches tall and between 6 to 8 pounds'.
Officers responded to the bank on Walker South Road after receiving a call on Friday regarding the chicken.
Walker police said that the chicken is "wanted on charges of assault, attempted battery, attempted burglary, terrorising and ignoring an order of the Governor."
The order being the adherence to social distancing rules, CNN reports.
The bird has not yet been apprehended by police whilst officers are asking for the help of local residents to locate it.
Police urged that people should avoid confronting the chicken because of its history of "violent behaviour."