And finally… Pastafarian
---

---
A leading member of the parody Church of the Flying Spaghetti Monster is facing up to six years in prison for alleged illegal political activities.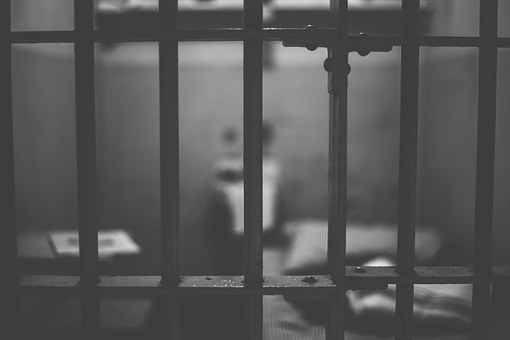 Mikhail Iosilevich, the Russian head of the fake religion whose followers call themselves "Pastafarians", is accused of links to a banned Russian opposition organisation.
Prosecutors allege that Mr Iosilevich allowed the church's premises to be used for meetings of Open Russia, a proscribed movement funded by an exiled ex-oligarch.
Mr Iosilevich, who denies this and insists that the meetings were organised by a legal election watchdog called Golos, has been released on bail, Kommersant reports.