And finally… outstanding
---

---
Four in ten people across Britain are keeping money secrets from their loved ones, according to a survey conducted by the government-backed Money and Pensions Service (MaPS).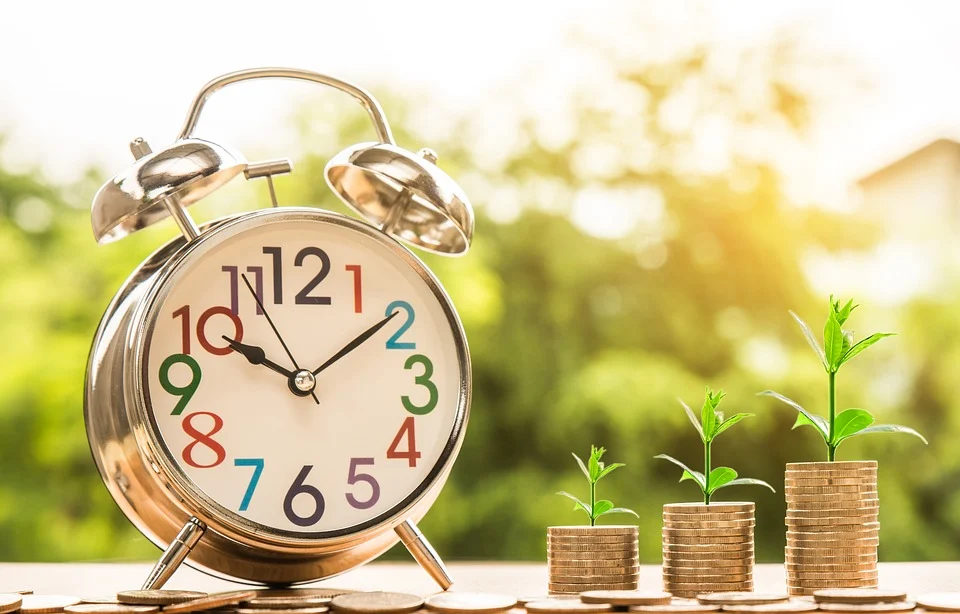 The survey of more than 5,200 UK residents found that some people are hiding the amount of debt they have from their partner, while others are lying about the amount of savings they have.
Consumers aged 25 to 34 are the most secretive age group in the UK with nearly three in five hiding money products. Nearly three in five of them hide money products, particularly credit cards, personal loans and overdrafts.
The survey also found that pensioners over the age of 65 were more open than others with little more than a quarter of them admitting to keeping a financial secret, The Times reports.
MaPS found that people in relationships tend to underestimate the extent of money secrets their partner keeps from them. While 23% of people in relationships suspect that their spouse has kept a money secret, nearly half of those in relationships, or 45%, admitted having an undisclosed money product.
Some people have kept serious money problems secret. One respondent said: "I was once close to bankruptcy due to credit cards and loans which I did not reveal to my partner until it couldn't be hidden any longer. I admitted the issues eventually and we sorted it."
Another said: "I didn't tell my husband when I lost control of our credit card debt and ended up juggling cards and minimum payments.
"Eventually I admitted it to him and actually acknowledged the amount of debt I now had — he supported me to get on to a Debt Payment Plan, which I have been paying for just over a year now and we are far more financially stable."