And finally… out of this world
---

---
A set of 2,400 vintage images from NASA are due to go up for auction at Christie's auction house in London.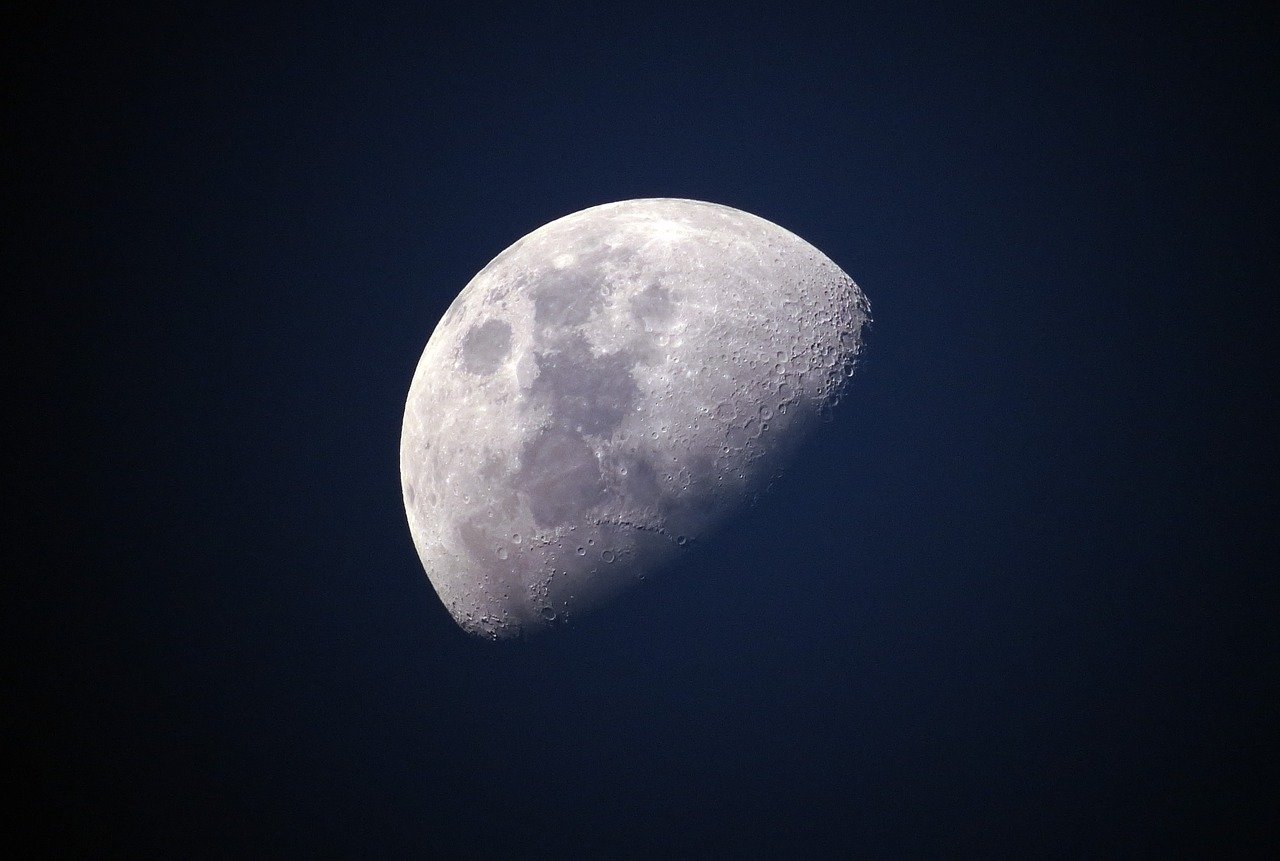 The collection includes the only photograph taken of the first human walking on the moon. Neil Armstrong's 'giant leap for mankind' photo is on sale to the highest bidder after a private collector released the haul of photographs.
The image is just one of 700 lots featured on the Christie's of London website, including the first selfie from space by Armstrong's Apollo 11 crewmate Buzz Aldrin and the Earthrise photograph that captured the planet emerging above the moon's horizon, The Guardian reports.
Bidding starts at £100 (about $132) for many of the photographs in the auction, which is being held online. Christie's estimates that some of the better-known images will reach in excess of £50,000 ($66,000) individually.