And finally… on your bike
---

---
Investment bankers in Paris have become the latest to join the post-lockdown cycling craze in the city, as USA bank Morgan Stanley has given bikes to 45 of its staff to use on company business.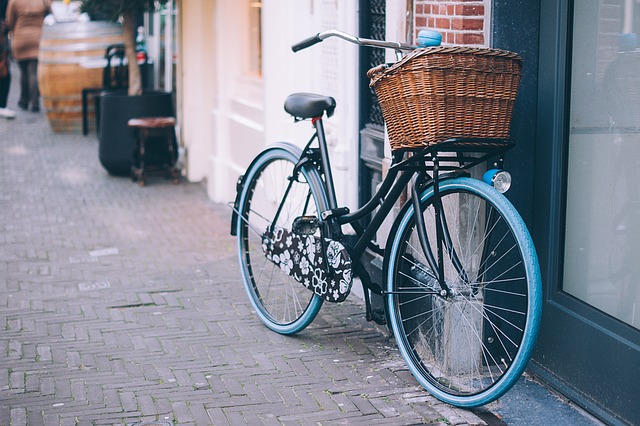 Grégory Fer, the head of the Morgan Stanley's French branch, said that the lender had expected only a small proportion of its 130 employees to accept its offer of vélos éléctriques for private and company use.
The bank had been considering alternative transport before the pandemic in the light of schemes to promote it by Anne Hidalgo, the mayor of Paris, and the government.
Mr Fer told Le Parisien: "The health crisis accelerated things. We wanted to find an alternative to the car and public transport to ease the return to the office."
With high levels of traffic congestion and bad-tempered drivers, Paris has long been struggling to become less hostile to cycling. The city saw a sudden rise in bicycle use late last year during public transport strikes against President Macron's efforts to reform pensions.
At the start of the lockdown, the city's mayor created 50km of protected lanes, known as pistes corona, on the streets, adding to 300km of existing lanes, The Times reports.
The lifting of the lockdown on May 11 led to a surge in bicycle use, with lanes recording an average of 200 cyclists an hour, a figure closer to that of bicycle-friendly cities in northern Europe. The lanes are also used by riders of electric scooters, who have filled the streets and pavements over the past two years.
Read all of our articles relating to COVID-19 here.