And finally… off the cuff
---

---
A man who stole a pair of handcuffs more than 60 years ago has sheepishly returned them to the police.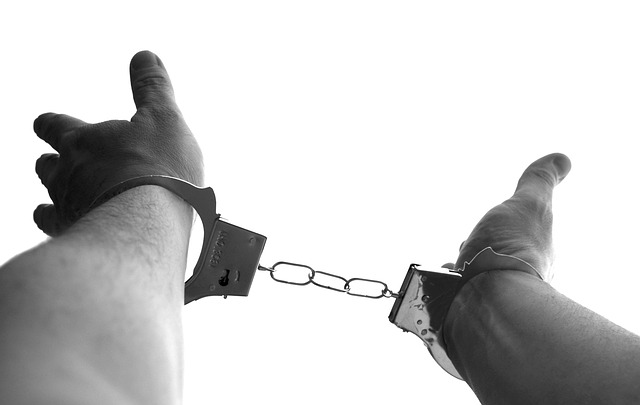 The 74-year-old grandfather returned the handcuffs to the Los Angeles Police Department with an apologetic letter and a $100 donation.
"More than 60 years ago I was at the Bob's Big Boy on Sherman Way when an altercation broke out between an LAPD juvenile officer and a young ruffian," he explained in the letter.
"During the scuffled the officer's handcuffs came loose and slid across the floor. They stopped at my feet and I picked them up and kept them."
After feeling "a little guilty" for more than six decades, he finally decided to put things right after telling the story to two of his grandsons, aged just six and nine years old, who were "aghast".
He concluded: "This note is addressed to you, but is partly intended for my grandsons. I will make sure each of them gets a copy of this letter in the hope that they get a different perspective than the one I left them with."