And finally… not to be sniffed at
---

---
Sales of ice cream in the UK increased by 26% during the three months of lockdown, whilst demand for shampoo and deodorant fell.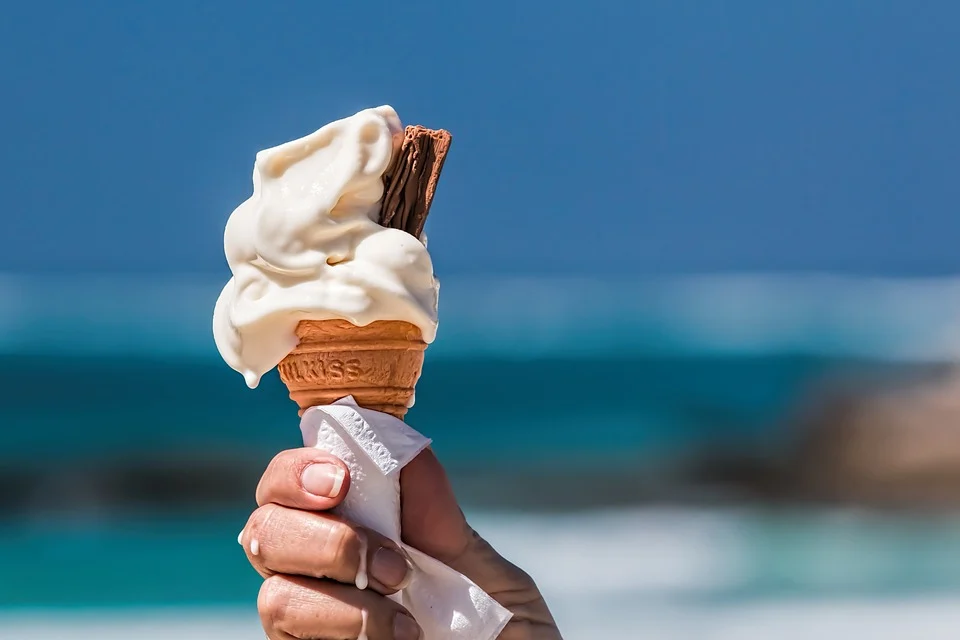 A new survey by Unilever said it has seen a substantial increase of the "in-home consumption of foods, ice cream and tea" during the three months to June this year.
The consumer goods firm said the change in consumer habits stemmed from the decline in "personal care occasions from going to work or socialising".
Magnum and Ben and Jerry's benefited the most as people bought more ice cream to eat at home during the lockdown.