And finally… nip in the air
---

---
Proposals to build a 24/7 whisky visitor centre in the middle of a Highland park internationally renowned for its lack of light pollution have come under fire.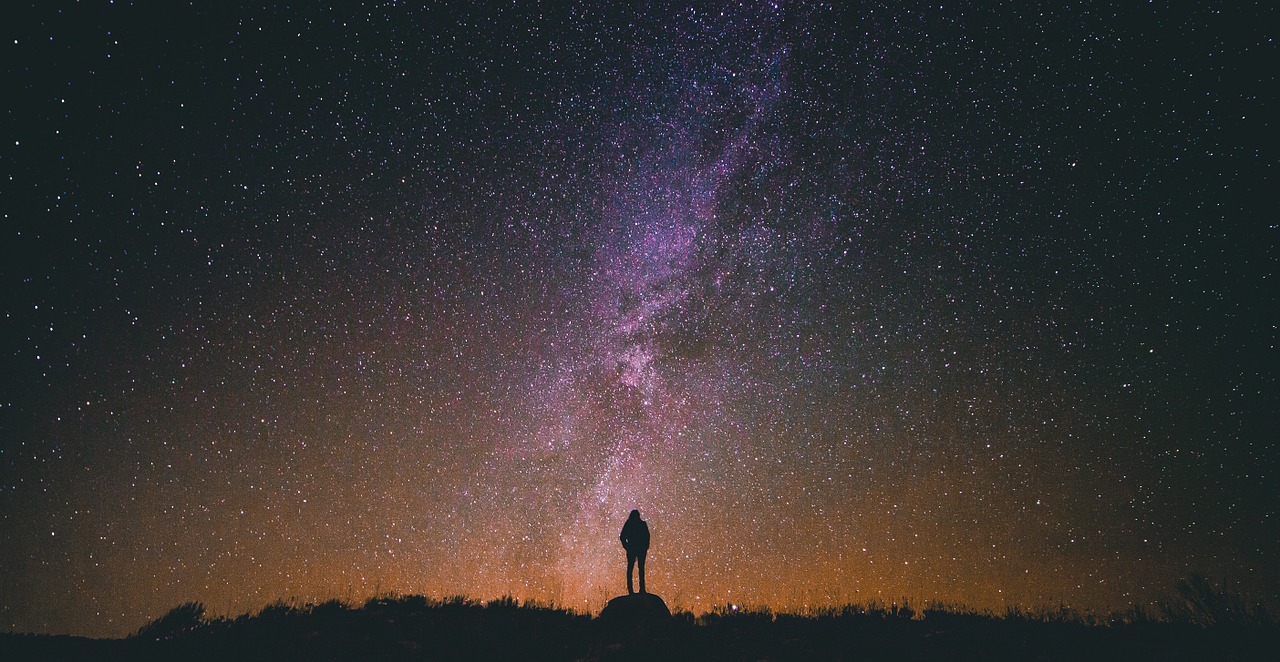 Professor John Brown, the Astronomer Royal for Scotland, said he was "horrified and frankly furious" after hearing about the proposals, The Scotsman reports.
He previously presided over a ceremony recognising the Cairngorns park as the world's most northerly gold-tier status International Dark Sky Park.
The planning application submitted by the Chivas Brothers, producer of Glenlivet and Chivas Regal, has been called in by the Cairngorns National Park Authority (CNPA) and faces strong local opposition.
Sam Robinson, secretary of the Cairngorms Astronomy Group, said: "We spent four years working to get the Dark Sky Park status, compiling a lighting management plan and now this happens.
"Local people only found out about the proposals last month. Chivas hadn't appeared to have told anyone about it.
"This is a unique place. You can go out your door and see a truly dark sky. The Ladder Hills surrounding the park and Cromdale to the north forms a barrier to light pollution.
"There's nothing like going outside and seeing the Milky Way blazing overhead."