And finally… Netflix and no chill
---

---
A city which introduced the world's first tax on digital streaming services, dubbed the "Netflix tax", has finally started to collect significant amounts of money from the measure.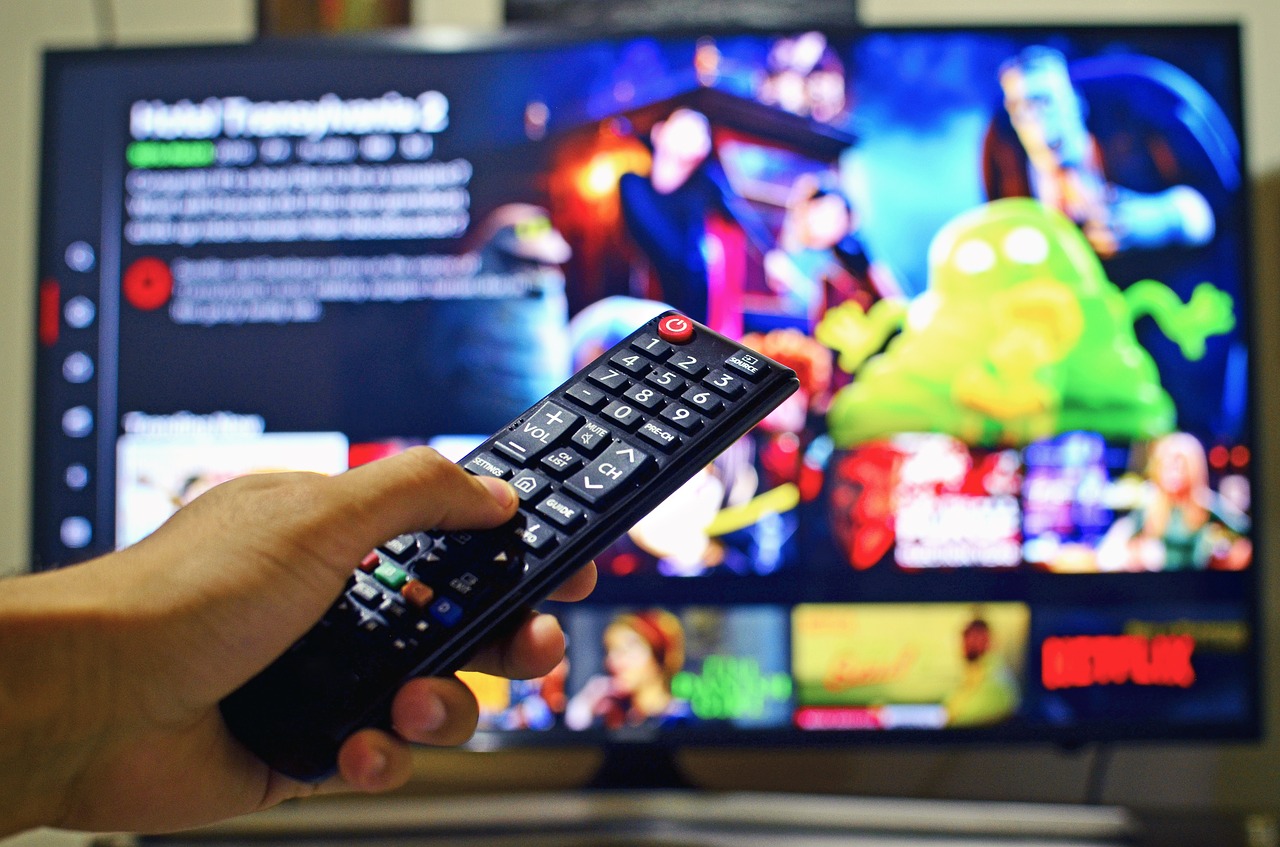 Chicago introduced the nine per cent tax - which applies to certain other digital services as well as streaming services - four years ago, but major media companies took the city to court to prevent it from being implemented.
Now Sony, among the companies which tried to challenge the tax, has settled with the city and handed over $1.2 million (almost £950,000), Bloomberg reports.
Ticketing and event planning company Eventbrite has also settled and paid $799,000 (around £630,000) in back taxes for the past four years.
Experts have suggested Chicago's eventual success with the policy could inspire other cities to follow suit.
Mark Mazur, director of the Urban-Brookings Tax Policy Center, told CBS News: "Cities and states are beginning to experiment with this. People are buying more and more services and less goods, so the sales tax pace is getting reduced, and you end up trying to find ways to raise revenue from services."