And finally… nest of vipers
---

---
The mother of a cheerleader is accused of creating deepfake images of her daughter's teammates after she was spurned by them.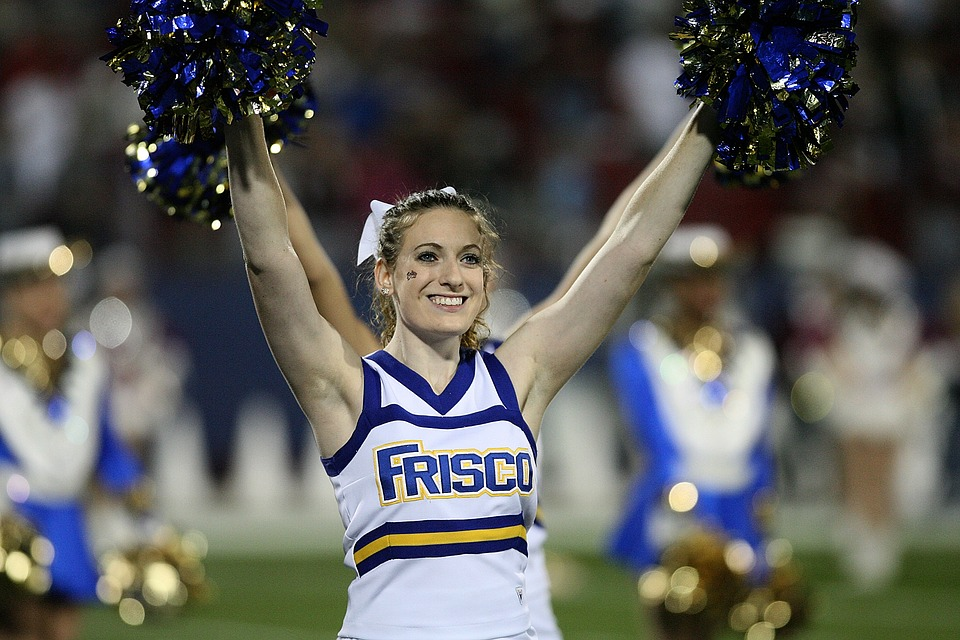 Raffaela Spone, 50, took photos of three members of the Victory Vipers from social media before creating deepfake images.
Jennifer Hime contacted police after her daughter was sent messages from an anonymous number for about a month. She appeared nude in the images and video and also looked as if she was drinking or vaping – grounds for dismissal from the team.
George Ratel, the father of one alleged victim, told The Philadelphia Inquirer he thought the problems started when they told their daughter not to socialise with Spone's daughter.
Spone denies the charges.