And finally… music to their ears
---

---
Techno is music, a top German court has ruled in a move with tax benefits for the country's legendary clubbing scene.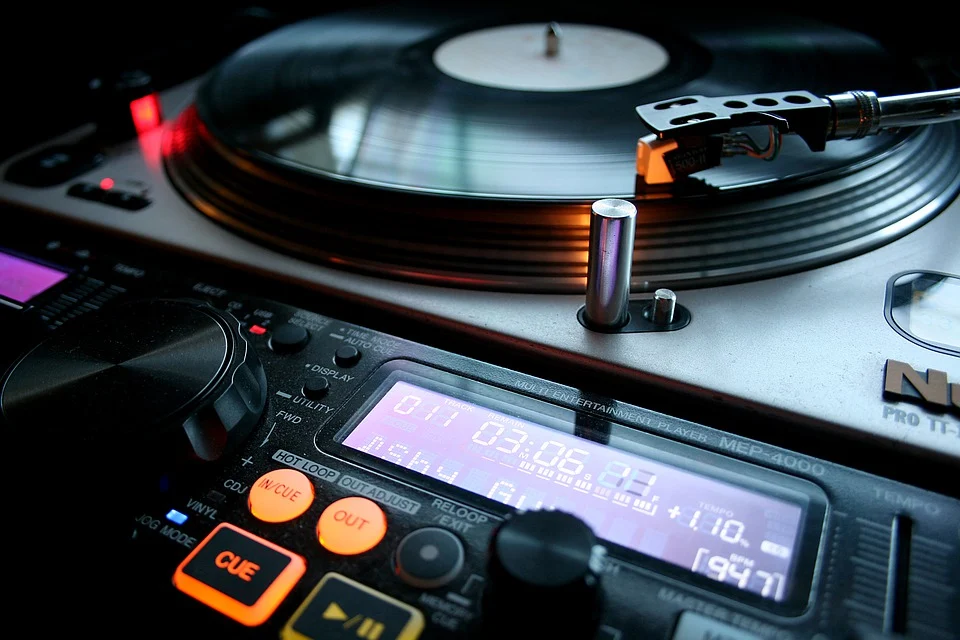 The Federal Fiscal Court (BFH) agreed that tickets to club nights should benefit from the same VAT discount as concerts, Euronews reports.
The music and DJs are the primary reason why people come to club nights, the court held, rejecting the argument that DJs simply play other people's music.
VAT charged on club night tickets will be reduced from 19 per cent to seven per cent as a result of the ruling.