And finally… monkey business
---

---
Former Scottish gangster Hugh Collins has challenged Edinburgh Zoo over the sale of his gorilla head sculptures.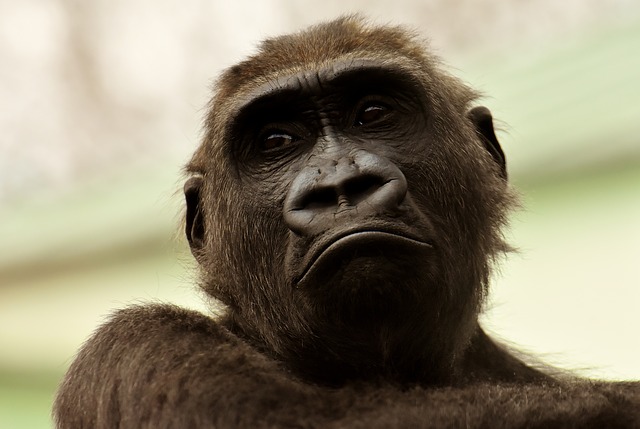 Mr Collins sculpted a series of animal heads, including two gorilla heads, during his 16-year prison sentence at Barlinnie Prison.
However, Mr Collins told the Daily Record that he had recently discovered that the zoo had sold some of his sculptures without his permission.
This week, Mr Collins discovered that two of his sculptures had been sold on the TV show Salvage Hunters. After a re-run of the programme aired,
the two gorilla heads were revealed to have been bought for £1,200.
This week, Edinburgh Zoo petitioned for the reopening of the zoo as Scotland eases its coronavirus restrictions, uring that the zoo was struggling financially.
However, First Minister Nicola Sturgeon confirmed that the Zoo could not open until the Scottish Government had deemed it safe to do so.
Mr Collins said that he understands the zoo's need to raise funds but feels he should have been consulted about the sale.
He said: "I did some of my earliest work at the zoo when I was really learning how to get good results with stone and I'm proud of it.
"I don't recall signing over ­ownership of anything, though I was always pretty happy for my work to remain on the site and to be seen by visitors. would have liked the courtesy of a call to ask if I was OK with my work being sold to raise funds for the zoo."