And finally… mint condition
---

---
The Royal Mint has announced it has acquired a rare, 500-year-old Tudor, gold Sovereign which will go up for auction next month.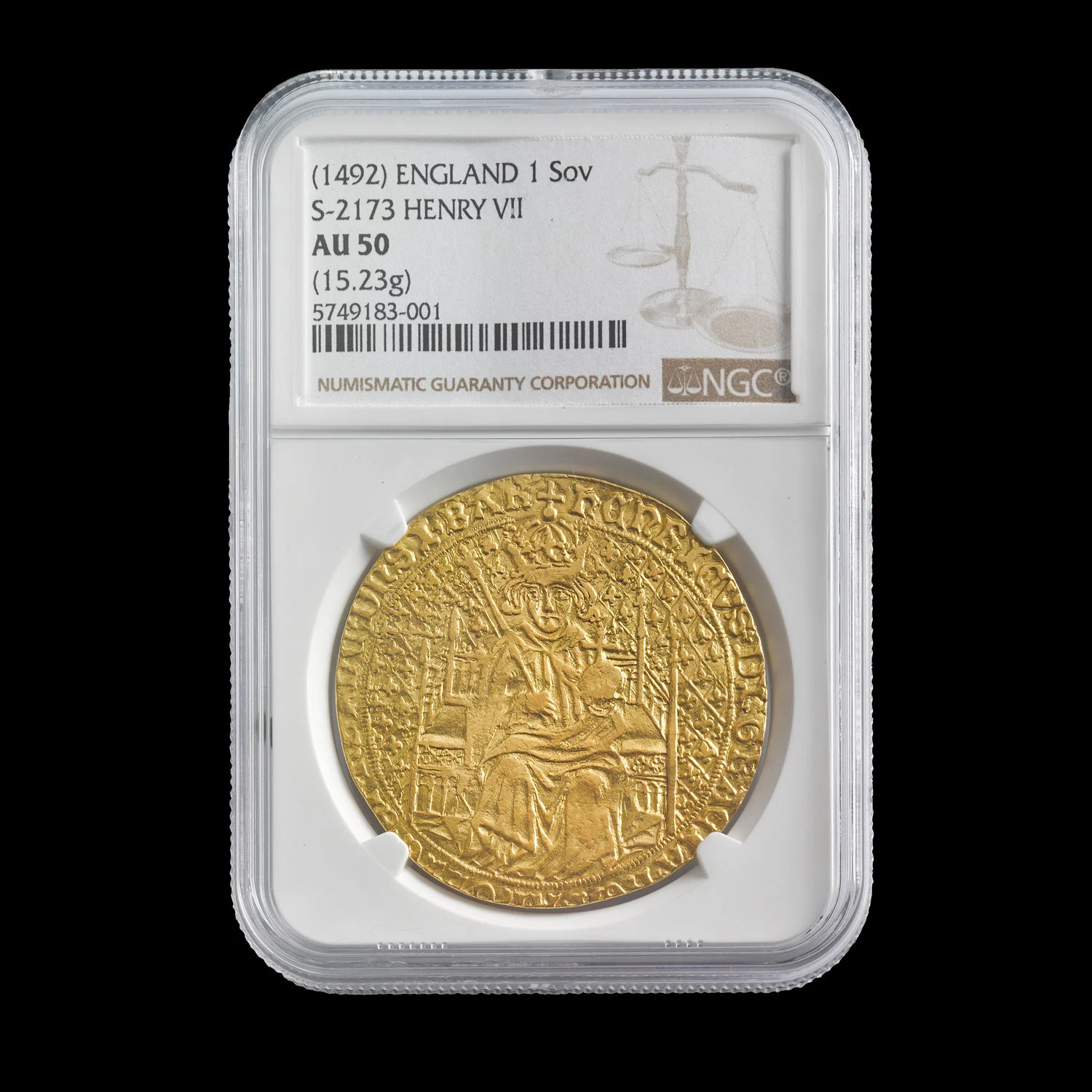 The firm's historic coin experts have sourced a Type 2 Henry VII Sovereign, one of a select few in the world that are not held by a museum.
The Henry VII Fine Gold Sovereign of Twenty Shillings is the earliest gold Sovereign a collector can own and there are only two examples in private ownership, making it a rare and historic addition to a collection.
Struck more than 500 years ago, this rare coin was created to assert the authority of the first Tudor king of England through its splendour and impressive weight and size. Bids will open at £950,000 for the sought-after coin.
The coin depicts the crowned Tudor King seated on a throne, in robes, holding an orb and sceptre, the reverse shows the quartered shield of England upon a Tudor rose.
The online auction will take place on 4 March 2021 and those wishing to bid will need to pay a £20,000 deposit.