And finally… Meltdown
---

---
The UK is set to destroy the commemorative coins made to mark Brexit.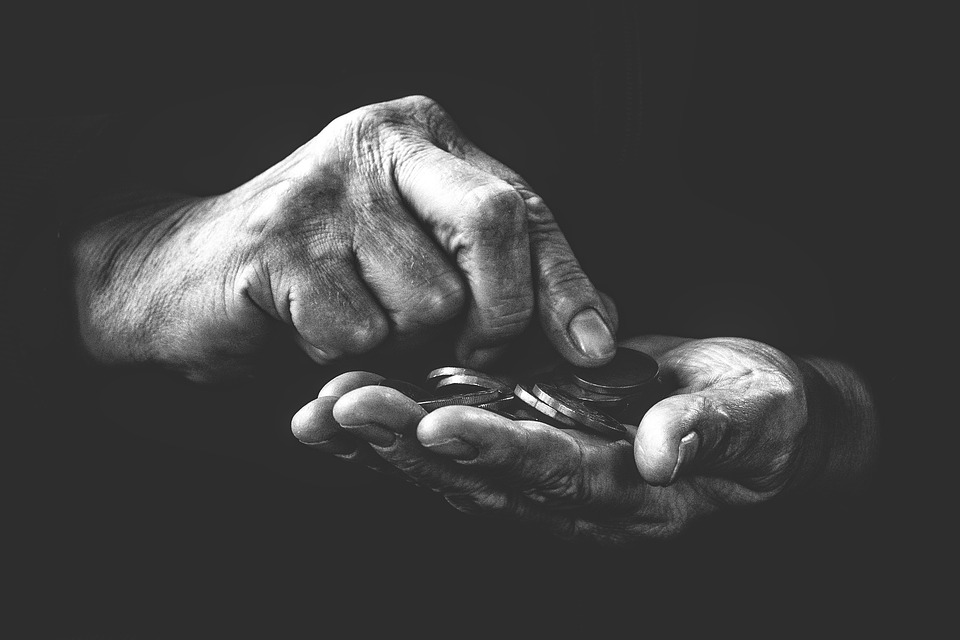 Thousands of 50p coins minted to commemorate Brexit on October 31st will be destroyed after Prime Minister Boris Johnson accepted an extension from the EU.
The coins were designed featuring the 31st of October 2019 date as well as having the words "Peace, prosperity and friendship with all nations" inscribed upon them.
Chancellor Sajid Javid asked for three million of the coins to enter into circulation ready for the pre-agreed Brexit date, with seven million more to follow within a year.
Mr Javid has now halted the production of the coins after the political events of this week made it seem unlikely that the UK would leave the EU on the 31st of October.
Following the acceptance of the three-month extension, it was decided that all the coins should be melted down, an anonymous source told Bloomberg.
A spokesman for the Treasury has said that the UK will still produce a coin to commemorate its departure from the EU.