And finally… McAdam goes to Hollywood
---

---
Scottish cryptocurrency scam victim Jen McAdam is set to be portrayed on the big screen by Hollywood actress Kate Winslet.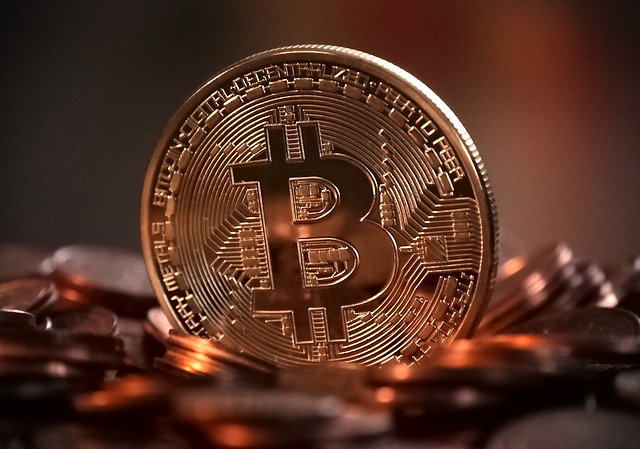 Ms Winslet has been cast in the film adaptation of Fake!, the upcoming book in which Glasgow woman Ms McAdam recounts losing over £9,000 in the OneCoin scan.
Investors in OneCoin thought they were buying into a legitimate cryptocurrency like Bitcoin, but they were being fooled by a Ponzi scheme.
US prosecutors believe that up to $4 billion was scammed out of investors, with Ms McAdam's friends and family collectively putting in over £220,000.
MGM is backing the film adaptation of Ms McAdam's upcoming memoir and Ms Winslet is expecting to produce it, Empire reports.