And finally… may the force be with you
---

---
A Star Wars collection of over 500 items went up for auction yesterday with a price estimate of £250,000.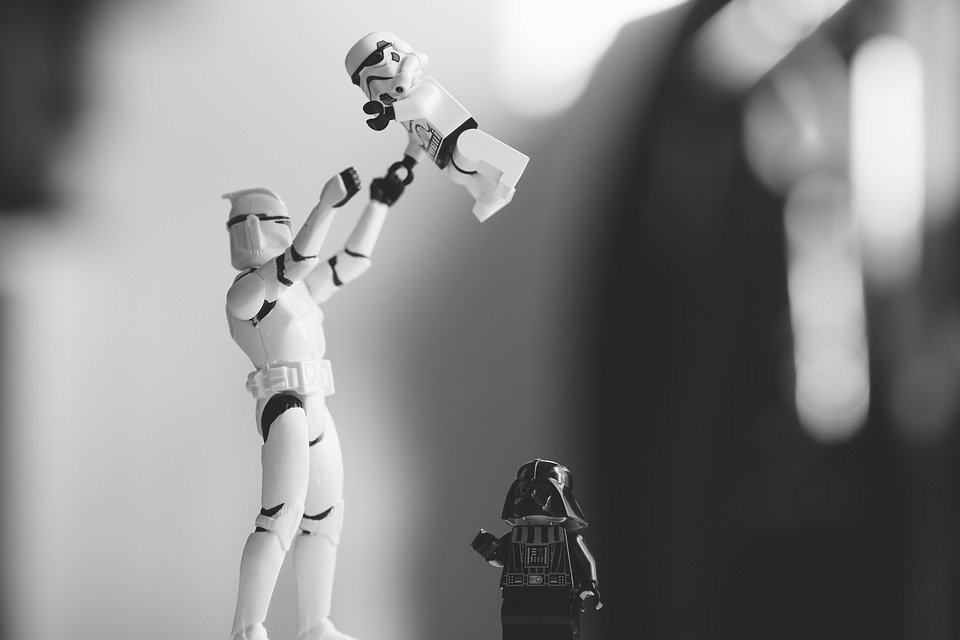 The seller was going to throw the whole collection away after the haul was left to him by his neighbour, who died earlier this year.
Among the collection is who figures which are through to be among the rarest in the world, The Sun reports.
A Star Destroyer Commander is one of only two known to exist in the original packaging. The toy is so sought after that the auctioneers Aston's, has not been able to put an estimate on it.
The other toy is a Jawa with a vinyl cape on a black card, thought to be one of only ten in a similar condition - valued at £25,000.