And finally… Master of reality
---

---
Mastercard is to release an augmented reality app that it said will transport cardholders into an immersive 360-degree virtual reality environment where they can explore the benefits which come with their card.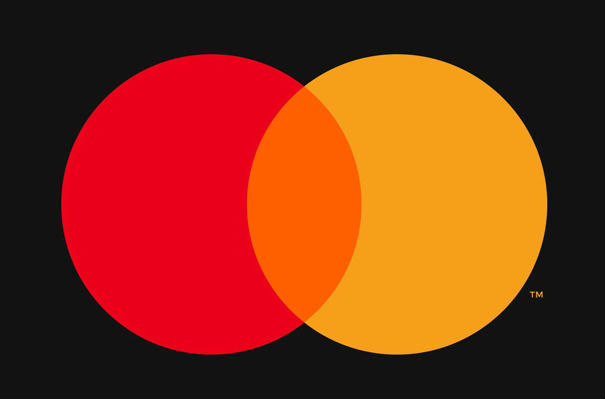 The virtual reality app will guide users on a tour of three portals which detail Mastercard reward categories: Experiences, Everyday Value and Peace of Mind.
By pressing on each portal, users will be placed in a photo-realistic environment such as a spa for 'peace of mind' and home setting for everyday value, Finexta reports.
Once inside the portal, users can use their phone to look around the virtual space and learn of the benefits available to them – each represented by a relevant item.
For example, touching a set of golf clubs will lead the user to a pop-up screen where they can learn about and access their Priceless Golf benefits.
The app will be available in the US later this year.