And finally… Mary's prayer
---

---
A prayer book signed by Mary Queen of Scots is due to go up for auction this summer with an estimated sale price of up to £350,000.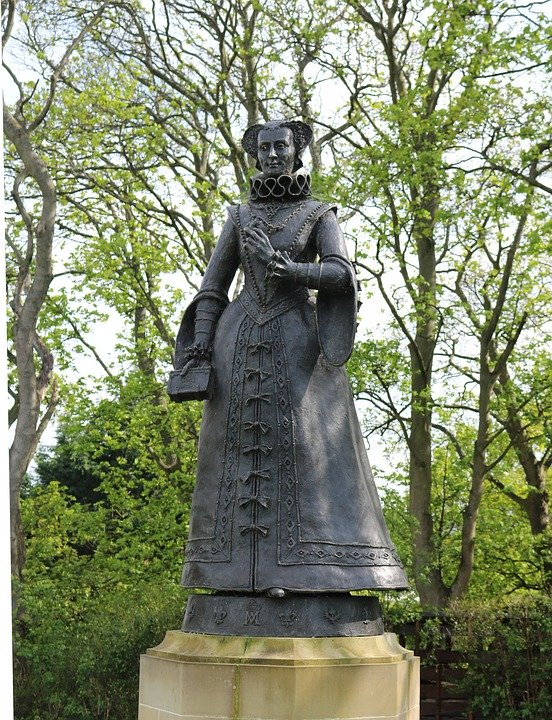 The 16th-century book is decorated with 40 miniature paintings and has been put to sale by a European collector and will go on sale at Christie's in July.
The book was given to Mary by her great aunt, Louise de Bourbon, Abbess of Fontevraud, sometime between 1558 and 1561.
The ill-fated queen left a signed token of their mutual affection on one of the endleaves, along with her monogram and motto, The Scotsman reports.
Eugenio Donadoni, Christie's specialist in medieval and renaissance manuscripts, London, said: "This is a fleetingly rare opportunity to acquire a lavishly illustrated royal prayer book that was owned and affectionately inscribed by one of the most intriguing figures in Scottish and European history: Mary Stuart, at a time when the Queen of Scots had already become Queen of France and was soon to meet her tragic fate."