And finally… lucky break
---

---
A man has become an instant millionaire after a rare meteorite crashed through his roof.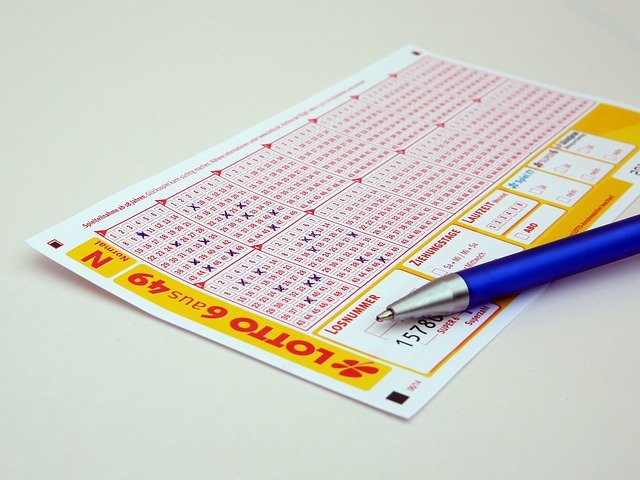 Josua Hutagalung, a coffin maker in Indonesia, was working outside his home when the 2.1-kilo rock crashed through his veranda.
The meteorite was made out of rare minerals worth £645 per gram, making the rock worth £1.4 million, The Independent reports.
Mr Hutagalung sold it to a US meteorite expert for a seven-figure sum and now plans to retire.