And finally… lucky break
---

---
Mike Tyson has revealed he paid a fan £6.2 million for breaking their jaw after being hounded for an autograph.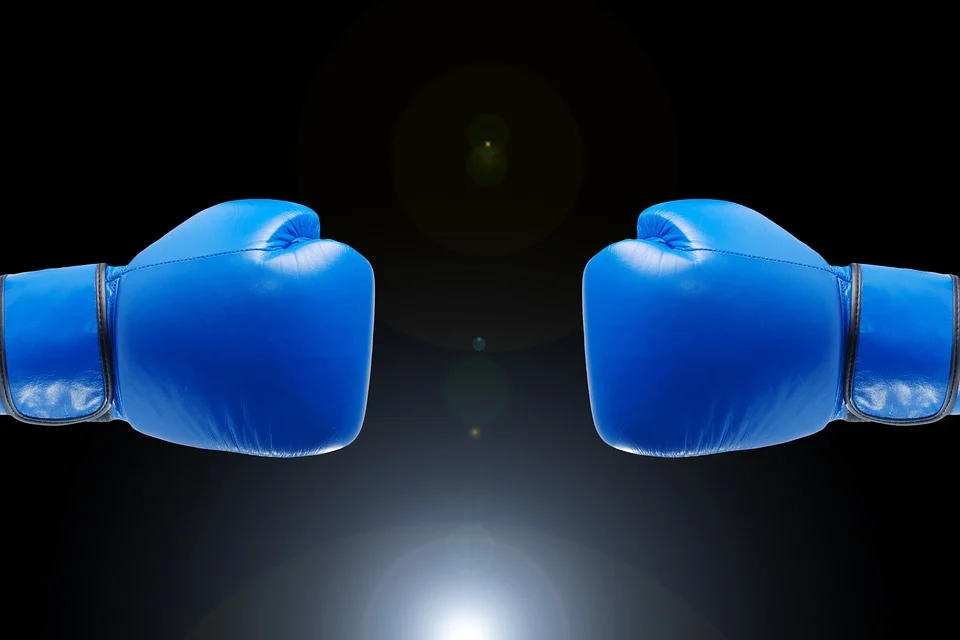 Famous for his short temper, Tyson has been known for lashing out at fans. He told his Hotboxin' podcast he often floored fans simply for requesting his signature - then ended up having to pay them off for the violence, The Sun reports.
Mike Tyson said: "I was that guy, trippin', hitting people because they're f***ing with me too much for autographs.
"I f***ing knocked them out or would break their f***ing jaw. I started signing those cheques and that's what broke my spirit.
"These guys were getting $4m (£3.1m), $8m (£6.2m), I don't even know these guys - who are these guys?"