And finally…long march
---

---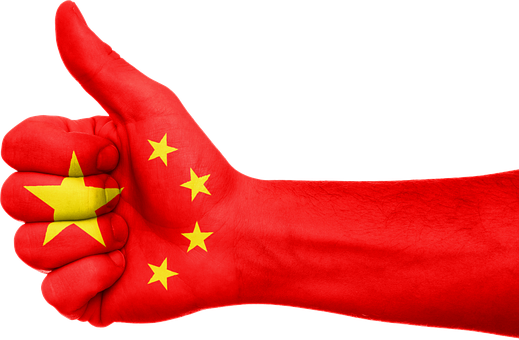 A Chinese company has been criticised for allegedly fining employees who don't walk 180,000 steps per month.
The unnamed real estate firm in Guangzhou fines employees 0.01 yuan (around 0.1p) for every step short of the target.
The steps have to be recorded outside of the office, which lawyers have warned is unenforceable.
Liu Fengmao, of a local law firm, told Information Times that workers could theoretically claim walking outside of the office as overtime, or claim that a walking injury was a workplace accident.
One employee said: "I understand that the company wants to encourage us to get more exercise, but I don't even have enough time to sleep because I need to take walks to meet the target."