And finally… Ladies' prerogative
---

---
A restaurant in Lima, Peru has been fined $90,000 for giving women a different menu when they dine with men.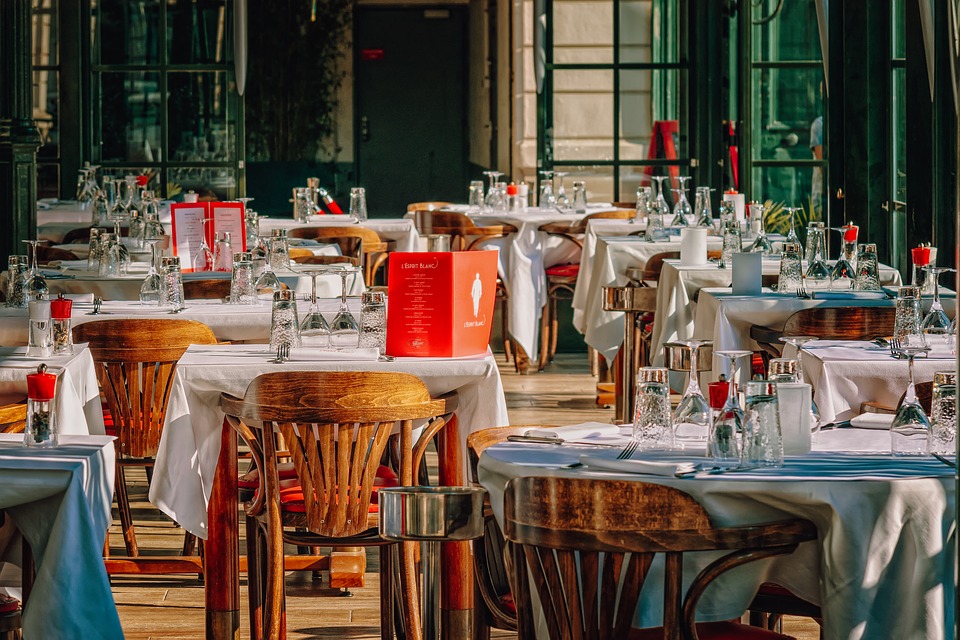 Fox News reported that La Rosa Nautica, in Miraflores, used to give women a gold menu that did not list the prices for any of its expensive dishes, while men would be handed a blue menu which detailed the costs of the meals.
La Rosa Nautica has denied accusations that the practice was discriminatory to the Associated Press.
It argued that the system allows diners 'to enjoy a romantic evening with their partner without taking into account the cost of the services'.
Despite such assertions, the National Institute for the Defence of Free Competition and the Protection of Intellectual Property challenged the practice and has fined the restaurant $90,000.
The institute's Liliana Cerrón said: "These small things may seem harmless. But at the end of the day they are the basis of a chauvinistic construct reinforcing differences between men and women."