And finally… just a bit
---

---
A record number of Bitcoin ATMs were set up last month, with 1,120 new machines installed across the world.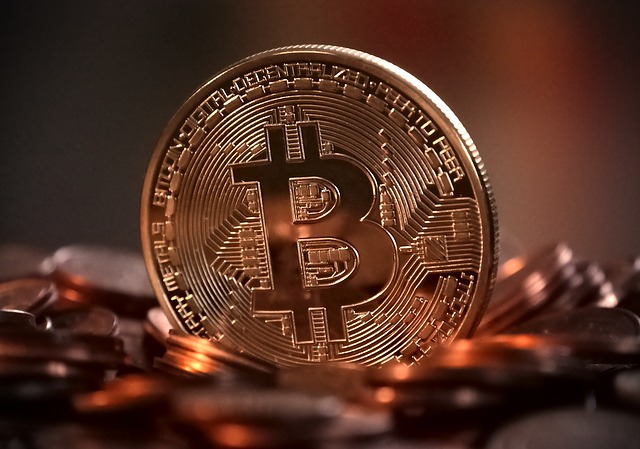 This is an increase of 329% over the same month last year.
According to Block-Builders.net, Bitcoin is also on the fast track in terms of price performance - yet demand for the cryptocurrency remains significantly lower than during the last rally in winter 2017.
Nevertheless, in terms of market capitalisation and the number of Bitcoin ATMs, currently the only way is up.
Raphael Lulay, Block-Builders analyst, said: "Bitcoin is making a brilliant comeback. However, demand across the board continues to be significantly lower than in winter 2017. As recent studies show, it is primarily the financially better-off who are interested in investing in cryptocurrencies."