And finally… ICICI Bank introduces robotic cash counters
---

---
India's ICICI bank has claimed to be the first bank in the country to implement industrial robots to count cash.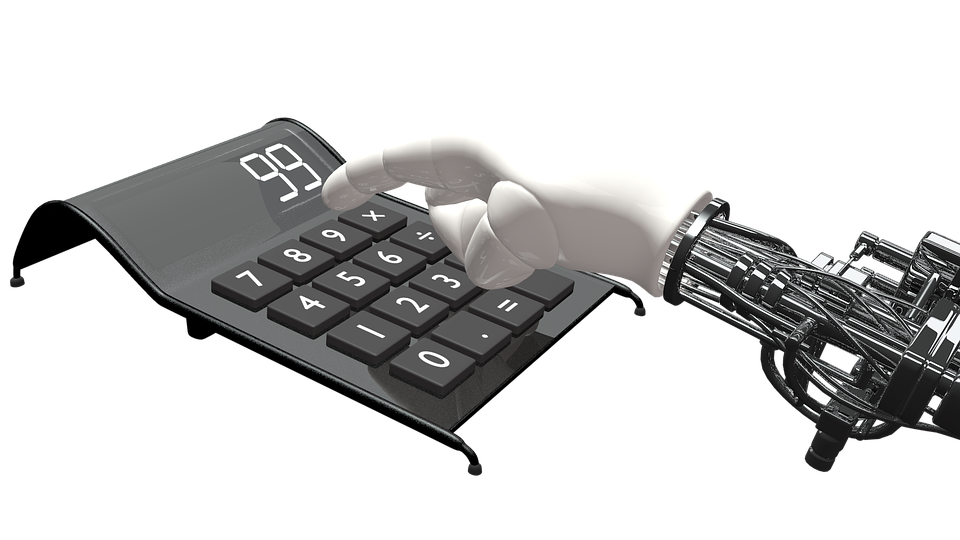 The robotic arms are used to collect processed cash from the bank's branches and then sort them so they are ready to be resent back to the branches.
The machines use a combination of sensors to allow them to check over 70 parameters per second. The bank has said this allows them to operate for long periods without a break.
The bank has rolled out 14 machines in 12 cities to help count and sort through over six million notes on an average day at its various locations.
Anubhuti Sanghai, ICICI bank head of operations & customer services, said: "This brings in a frictionless and completely mechanised process of note-sorting, leading to higher accuracy and flexibility to handle large volumes continuously. It has enabled the bank personnel to focus on other value-added and supervisory functions."
Sanghai also said that the bank is the first in India and one of few globally to have implemented such machinery. However, the bank's robot release has arrived four years after Japan's Bank of Tokyo-Mitsubishi announced plans to implement the use of mini humanoid robots in its branches.