And finally… 'I'm not a cat'
---

---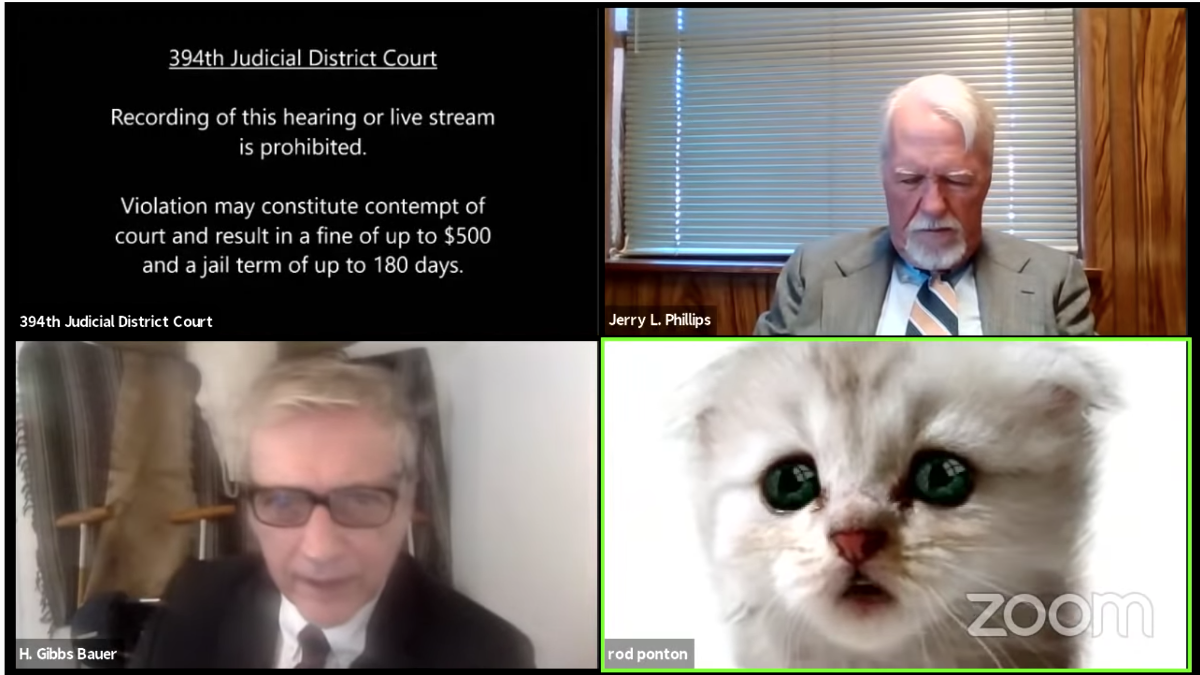 A lawyer who appeared before a judge on Zoom as a cat was unable to switch the filter off.
In a viral video, lawyer Rod Ponton is heard quavering before a judge as he is unable to turn off the kitten filter during a Zoom call.
He says: "I don't know how to remove it. I've got my assistant here, she's trying to. I'm prepared to go forward with it. I'm here live."
He adds: "I'm not a cat."
Some commenters pointed out that this is just the kind of thing a cat would say.
Judge H. Gibbs Bauer says in response to Mr Ponton's claim that he is not a cat: "I can see that."