And finally… honest work
---

---
Detectives in Blackhall Colliery have thanked honest residents who have repeatedly handed in stacks of cash which keep turning up in their village.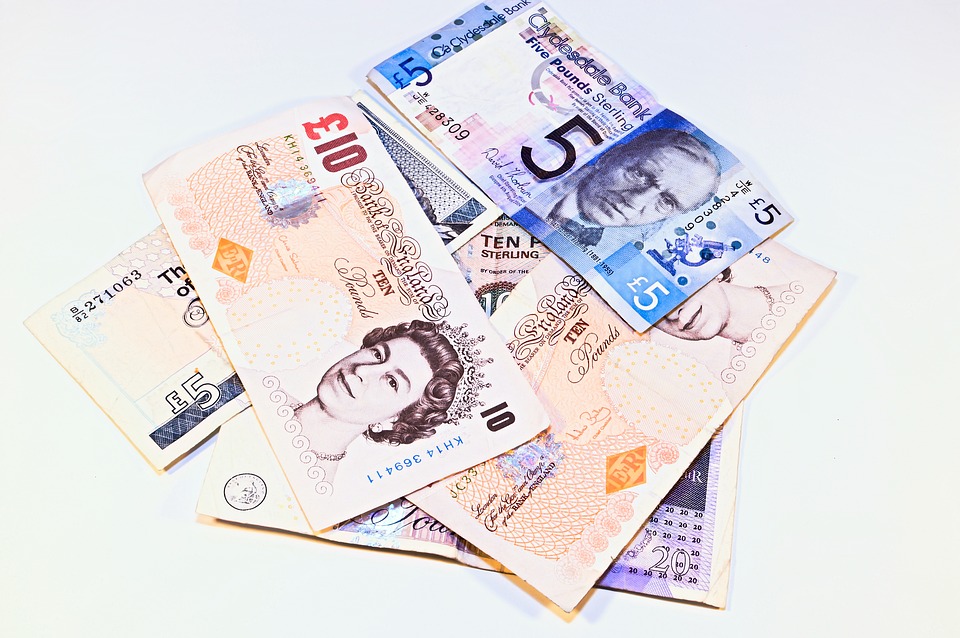 Police praised residents in County Durham and Darlinton for their honesty in handing over bundles of £2,000 which have been left in the streets on several occasions.
Discoveries of bundles of cash littered around the village have occurred 12 times since 2014.
The money is almost always comprised of £2,000, found in a bundle of £20 notes and left in plain sight.
Detective Constable John Forster, of Peterlee CID, told The Northern Echo that the team had interviewed numerous people and organisations in the village as well as carrying out checks with the local bank and post office and even tested for fingerprints, but the circumstances surrounding the bundles of money remained a mystery.
He said: "These bundles are always left in plain sight such as on pavements and discovered by random members of the public who have handed them in. This is the fourth bundle handed in this year.
"This could be the work of a Good Samaritan but we would like to thank the residents who have shown incredible community spirit by handing the money in."
"I have looked into it and I am not thinking crime, drug dealing or money laundering. Drug dealers are not known for being reckless with their money. County Durham and Darlington remains a relatively safe place to live or work and that area is not worse than anywhere else.
"I am massively impressed with the local community who have brought the money in. We would have to assume there is some money that has not been handed in, but every single one of the families that handed the cash in have been absolutely spot on and so humble, as well.
He added: "First and foremost they wanted to return the money to someone who had lost it.
"It isn't an affluent part of the world, so for them to find cash and that amount to instantly think about taking it to the police station shows the community spirit there is and the strength of the personalities and characters that are there."