And finally… honest broker
---

---
A couple who discovered rare coins worth nearly £20,000 in their newly-purchased home have returned them to their original owner.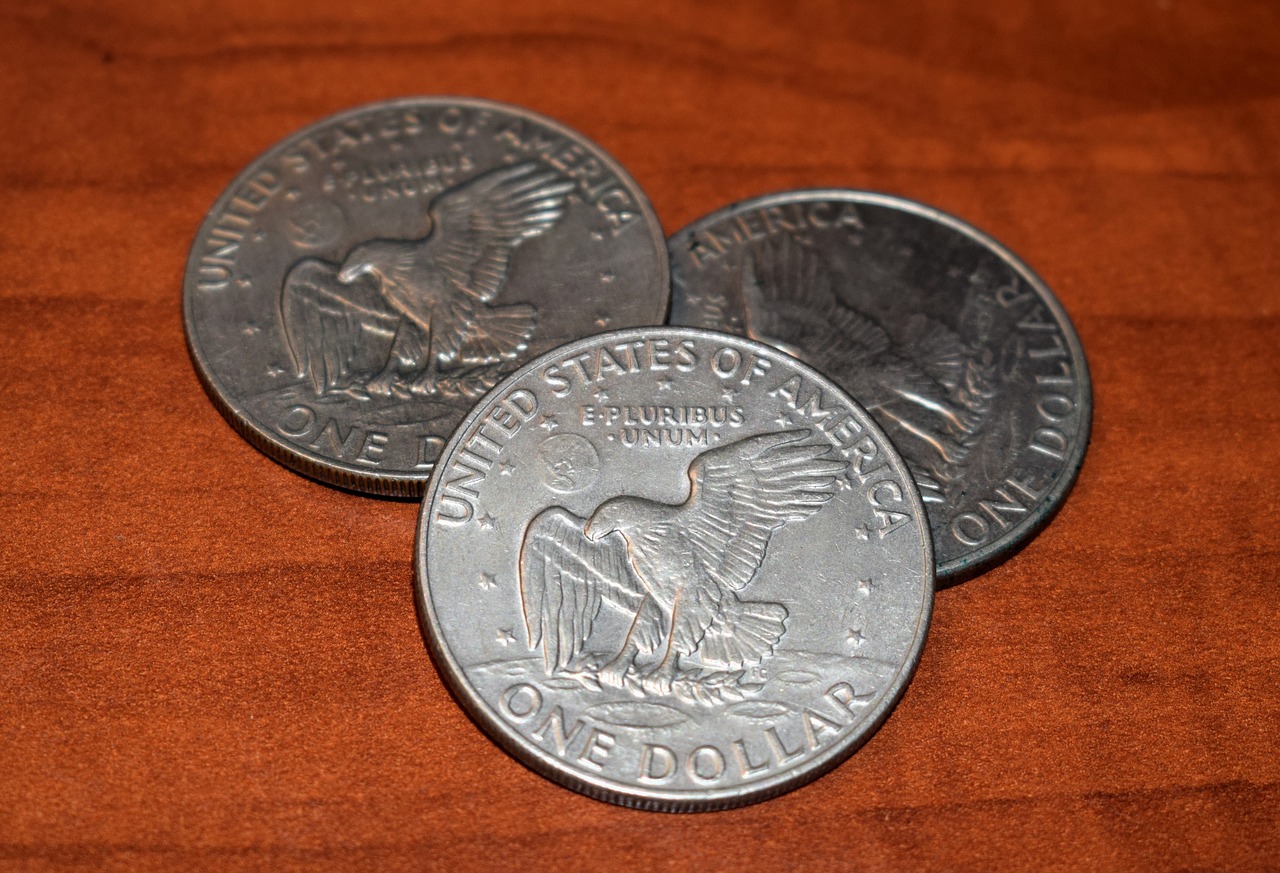 James and Clarrisa Manford discovered the cases shortly after they moved in to their new home in the US state of South Carolina.
The cases included 46 gold Liberty $5 coins and 18 Morgan silver dollars from the 1800s, worth around $25,000 USD (or £18,800).
The home was previously owned by a coin collector, and the couple tracked him down to reunite him with the coins.
Mr Munford said: "He just thanked me because he said there's not too many honest people out there."