And finally… home sweet home
---

---
One of the world's largest banks has proposed a special tax on people who work from home.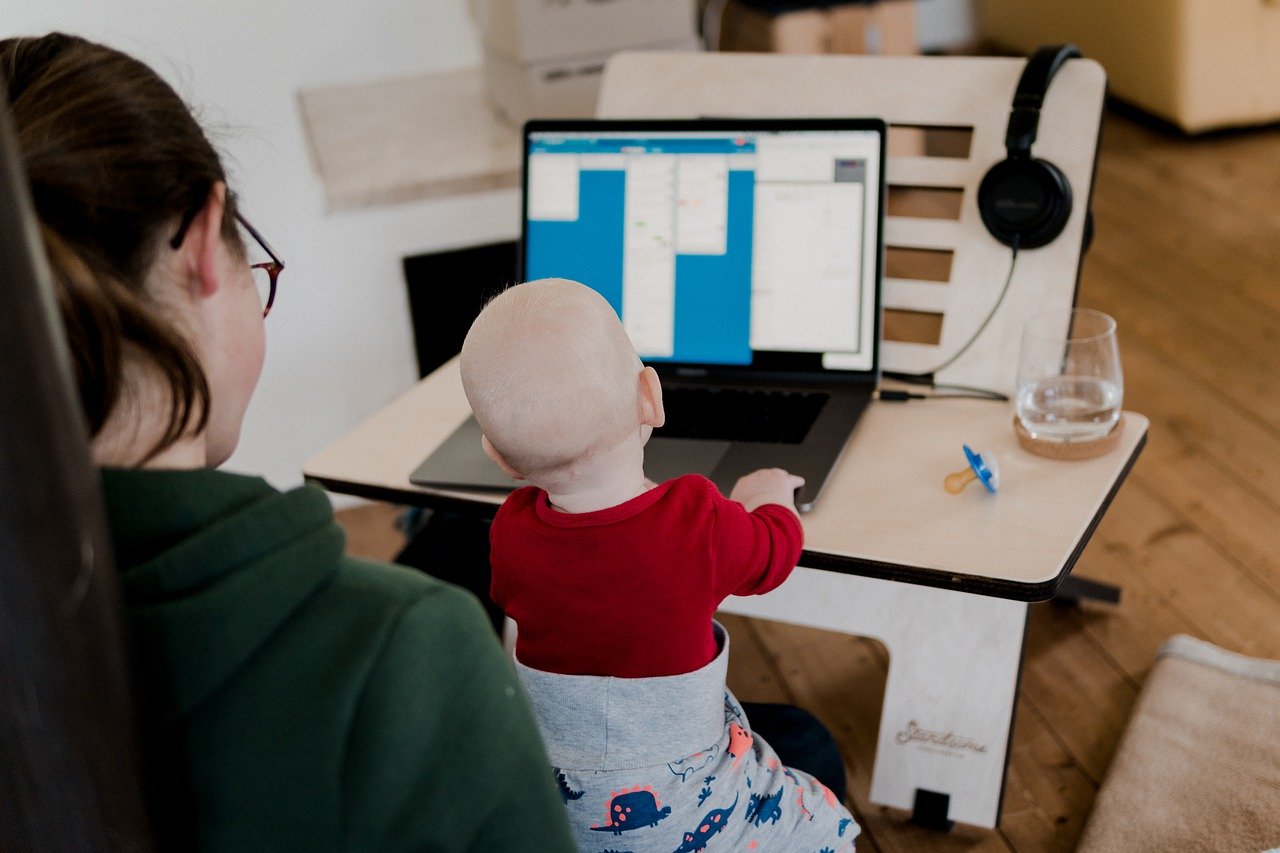 Economists at Deutsche Bank Research have proposed a 5% tax on the gross earnings of people working from home, DW reports.
This could raise around €20 billion (around £17.8 billion) per year in Germany, or $49 billion (£36.8 billion) per year in the United States.
Researcher Luke Templeman said remote workers "are contributing less to the infrastructure of the economy while still receiving its benefits".
However, he said the tax should not be introduced until after the Covid-19 pandemic so as not to penalise those working from home by necessity.