And finally… holy smoke
---

---
The Church of England is to consider investing in medical marijuana for the first time after relaxing a self-imposed ban, according to reports.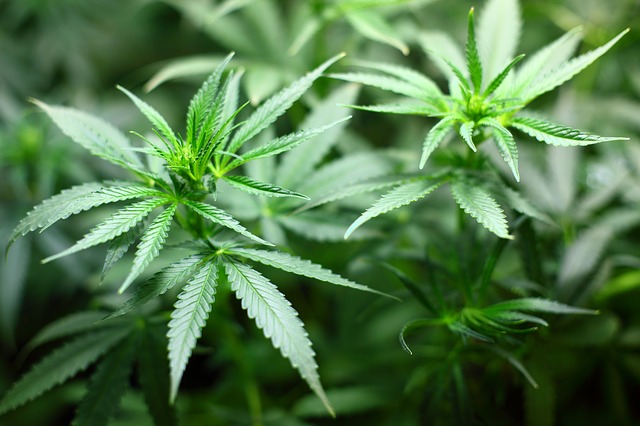 The investment arm of the church, which manages a portfolio worth £12.6 billion, is no longer opposed to investing in cannabis for medicinal use, FT reports.
Edward Mason, head of responsible investment at the Church Commissioners for England, said: "We make a distinction between recreational cannabis and medicinal cannabis. We are content with it being used for proper medicinal purposes."
However, he said the church would continue to ban investment in recreational cannabis, despite looking "at all aspects, including reductions of crime associated with legalisation".
The Church Commissioners are instructed to invest "in a way that is consistent with Christian values".