And finally…HMRC glitch suggests taxes may not be inevitable next year
---

---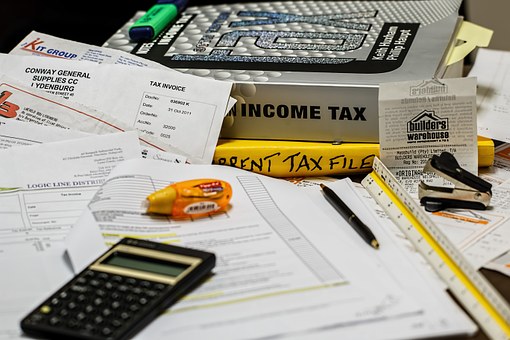 HMRC's tax calculator has been telling some taxpayers that they owe nothing for next year.
When taxpayers file their self-assessment forms online, they are sent a calculation showing how much they owe for the tax year 2017 to 2018, which must be paid by January 31, the day returns are due.
They are also sent an estimate for the tax due for 2018-2019 — known as payment on account — which is paid in two instalments, the first of which is also due on January 31.
Many are being told they do not need to pay anything on account in January.
A spokesman for HMRC said: "We are aware of an issue with payment reminders for a small number of customers. Anyone who is affected should contact us and we'll put it right. Nobody will be charged a penalty or additional interest due to this problem."