And finally… high stakes
---

---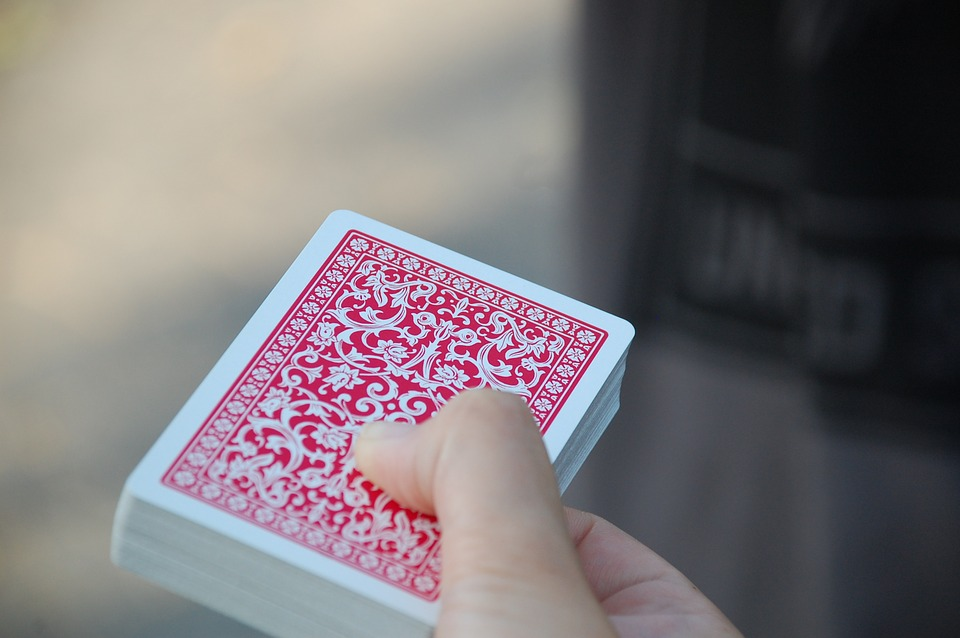 A judge who was caught playing cards during a remote court hearing in a case worth nearly €100,000 has apologised.
Madam Justice Jolaine Antonio, a judge of the Alberta Court of Appeal in Canada, admitted in a letter that there was "no excuse for causing litigants and their counsel to feel unheard and disregarded".
Energy company Enmax, which launched the proceedings against power company TransAlta, said her recusal was not enough and has called for a fresh trial, the Financial Post reports.
According to Enmax's filings, Madam Justice Antonio was caught because the Solitaire game on her computer screen "was reflected on the glass behind [her]".
Erica Young, Enmax chief legal officer, said she was able to "zoom in" on the remote court hearing platform and see the judge "actively playing Solitaire … including moving cards around".