And finally… high flying
---

---
British Airways is selling off champagne flutes, crockery and blankets as it attempts to generate cash flow amid a decline in air travel thanks to COVID-19.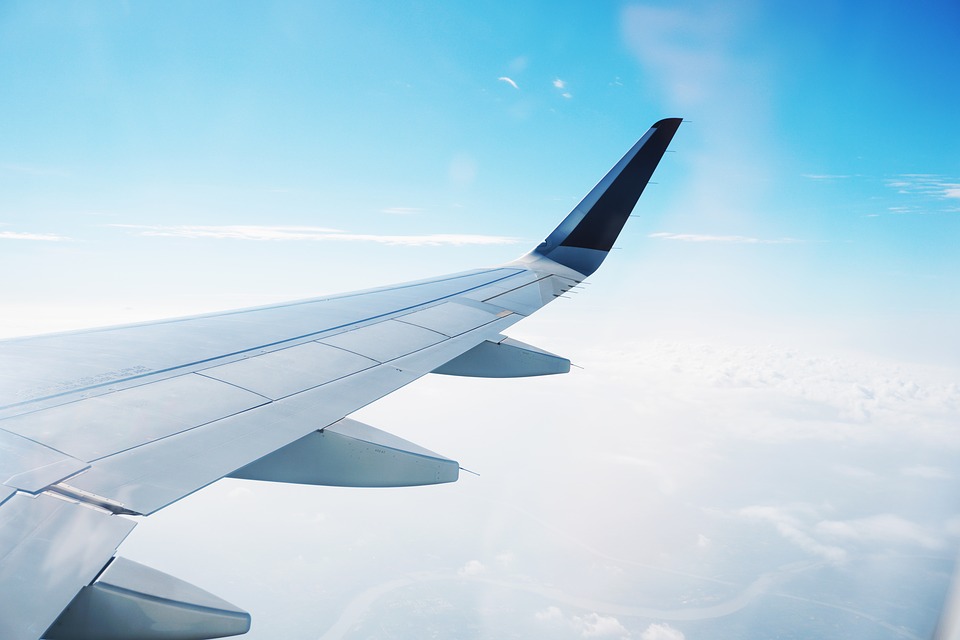 Some of the items come from British Airway's recently retired Boeing 747 fleet.
A set of six brandy glasses is on sale for £12, while a set of five Club World slippers has a price tag of £10, iNews reports.
Announcing the auction, Carolina Martinoli, British Airways' director of brand and customer experience, said: "This is an incredible one-off opportunity for people to bring the magic of flying with British Airways into their own homes."