And finally… hedge fund
---

---
A lawyer is facing a bill of more than £50,000 after having lost a court battle in a row over a "lovely thick" laurel hedge, The Times reports.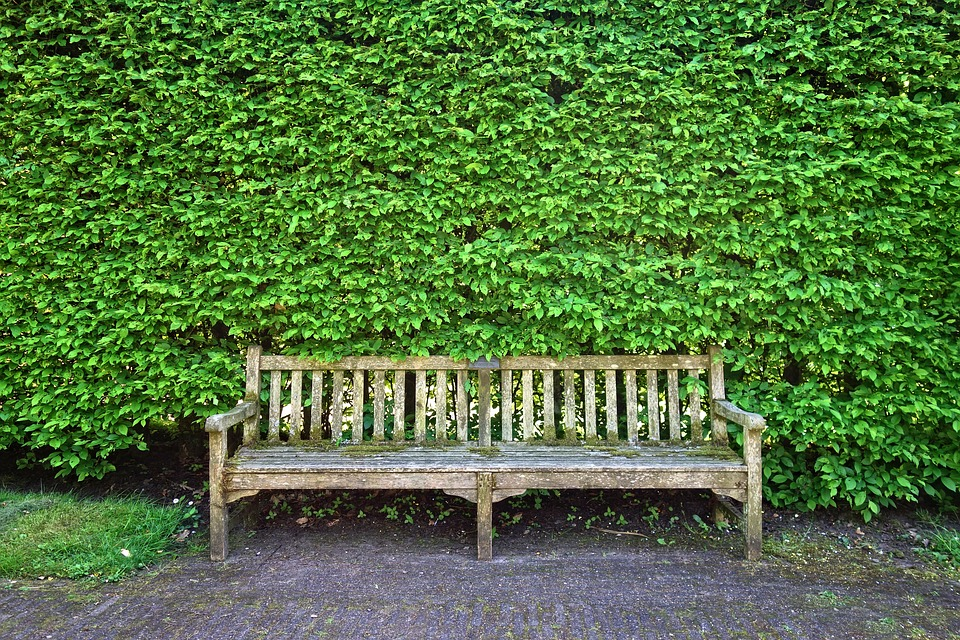 Julia Lofthouse sued Nick Hartley after he told his gardener to thin the hedge that separates their properties in Surrey.
Lofthouse said the hedge was on her property and that her neighbour had not sought permission to trim it in 2017.
She said it had robbed her of privacy at her £1.3m home, the working having meant she could see into Hartley's tennis court.
Judge Mark Raeside QC, at Central London County Court, however, found in favour of Hartley and his wife Sheila.
Lofthouse told the court that the "lovely and thick" laurel hedge had been on the property for as long as she could remember and was "an important feature" in her garden.
She and her husband now have to pay the Hartleys' £46,000 lawyers' bills as well as their own.