And finally… hard labour
---

---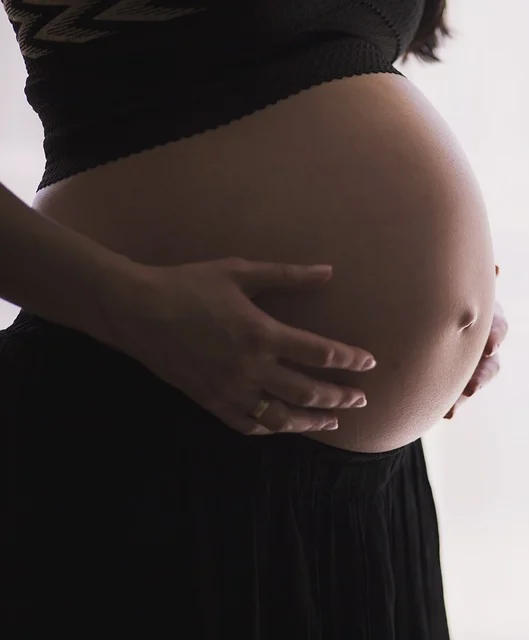 A pregnant woman who went into labour minutes into her bar exam managed to complete the crucial test despite giving birth halfway through.
Illinois woman Brianna Hill was originally due to sit the test much earlier in her pregnancy in July, but it was moved to October due to the COVID-19 pandemic.
Minutes after sitting down to take the exam remotely at her home, she went into labour, but carried on and completed the first portion of the test.
Hours later, she gave birth to her son Cassius Phillip at a nearby hospital – but still had another portion of the test to go, NBC Chicago reports.
She took the final portion of the exam in a private room in the hospital, breastfed during breaks, and eventually completed the exam.
The new mother will find out in December whether she passed the exam.