And finally… handbagged
---

---
It has been alleged that a Vatican cardinal has given money intended for the rescue of Catholic hostages to a woman who purchased luxury handbags and clothing with it.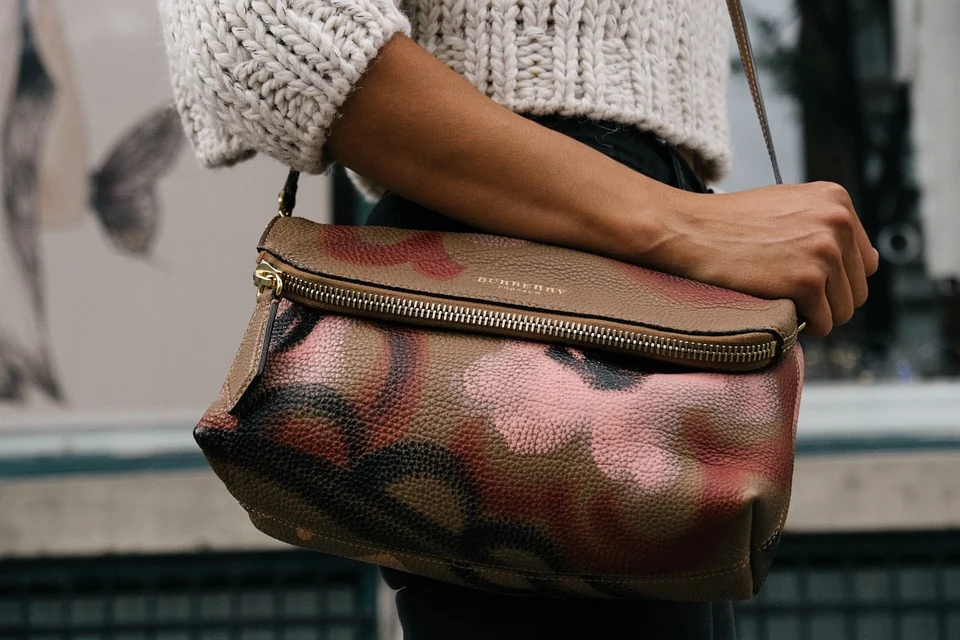 An investigation into Vatican finances uncovered the payments to the Cecilia Marogna, who is alleged to have received €500,000 from the Vatican secretariat of state at a time when its financial activities were managed by Cardinal Angelo Becciu.
Last month, the cardinal was fired by the Pope from his role as head of the Vatican's saint-making office over accusations of embezzlement and nepotism, The Times reports.
Money was allegedly paid in several instalments to a company based in Ljubljana operated by Ms Marogna. Italian newspapers said some of it was spent on clothes and accessories from Prada and Yves Saint Laurent.
Ms Marogna said the money was used to create a high-level diplomatic network on behalf of the Vatican, and denied that any had been stolen.
She urged it had also been used "to try and free priests and nuns kidnapped in difficult territories. But I didn't steal a euro."