And finally… green-fingered
---

---
A woman has been caught trying to smuggle 947 cacti and succulents into New Zealand by strapping them to her body.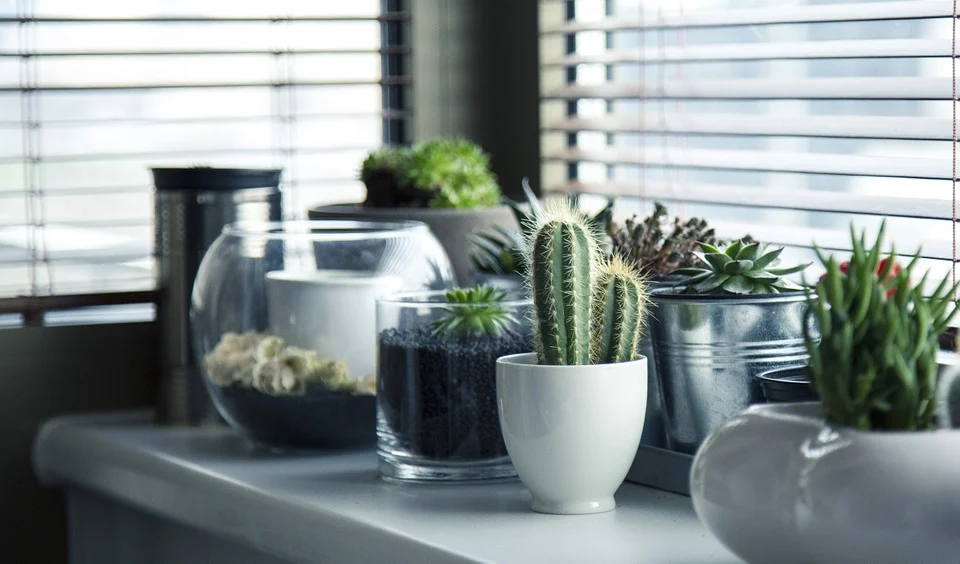 Wenqing Li ha been sentenced after pleading guilty at the Manukau district court to charges under two separate violations of biosecurity laws for attempting to bring in plants from China.
In March 2019, Ms Li tried to smuggle the plants by putting them inside stockings and strapping them on her body, The Guardian reports.
They were worth more than £5,000 and included eight endangered and threatened species.