And finally… got her goat
---

---
A farmer from Lancashire has made £50,000 from hiring out her goats for Zoom meetings during lockdown.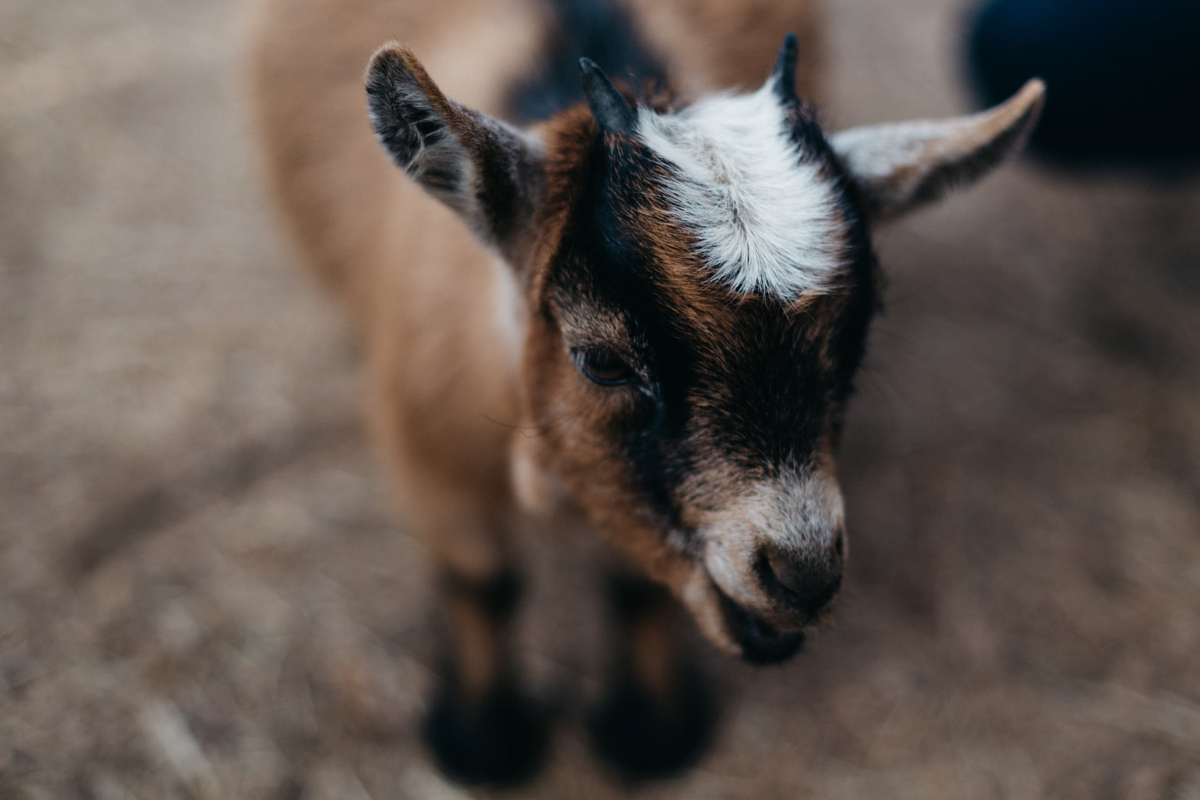 Dot McCarthy told the BBC she was half-kidding when she suggested hiring out her goats out for Zoom meetings.
She said it had kept Cronkshaw Fold Farm open and staff in work and had also paid for improvements to the site.
She added that it was "more fun" than selling manure to make ends meet.
The service, which she described as the "greatest of all time", sees people pay £5 to hire a goat, who then joins a scheduled meeting via the video-conferencing service's invitation system with a little help from farm staff.
Her goats have now appeared in virtual meetings all over the world, including in the US, Russia, China and Australia, with some people donating far more than the £5 charge for an appearance.