And finally… Gen Z
---

---
A school pupil who appeared to have been kidnapped at gunpoint during a Zoom class was only playing a prank, police have said.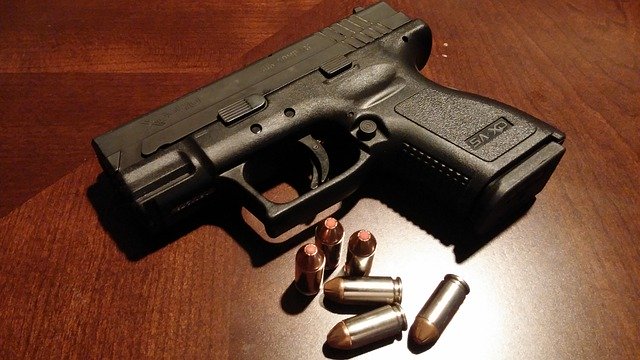 High school students across the US have been faking their kidnappings as part of a new "Zoomnapping" trend which has gone viral on social media.
However, one pupil found the police at his door after a particularly convincing prank, which involved two of his friends wearing ski masks and brandishing a fake gun.
Both staff and fellow pupils at the Maryland school called the police, who learned that they were all friends and the weapon was an airsoft gun, WJLA reports.
The school principal called the prank a "serious incident" and asked parents to talk with their children about "appropriate behaviour" in online classes.