And finally… fortune cookie
---

---
A judge known to be the richest in China has been charged with fraud, abuse of her power and taking bribes after it was revealed she had amassed her $200 million fortune through gambling.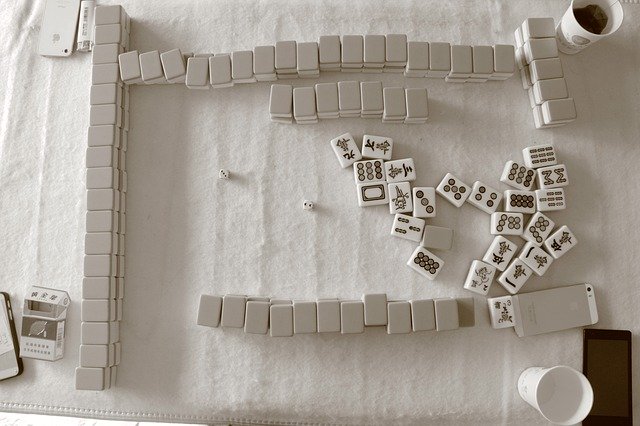 Zhang Jiahui, 55, former vice-president of the High People's Court in Hainan province, was indicted after she was caught on video playing mahjong for cash.
Mahjong gambling is strictly banned in China and the news that a judge had been involved in it has led to outrage. The game is often used to disguise bribes, with the briber losing intentionally.