And finally… forbidden fruit
---

---
A purported haul of MDMA worth nearly £900,000 was actually strawberry-flavoured sweets, police have admitted.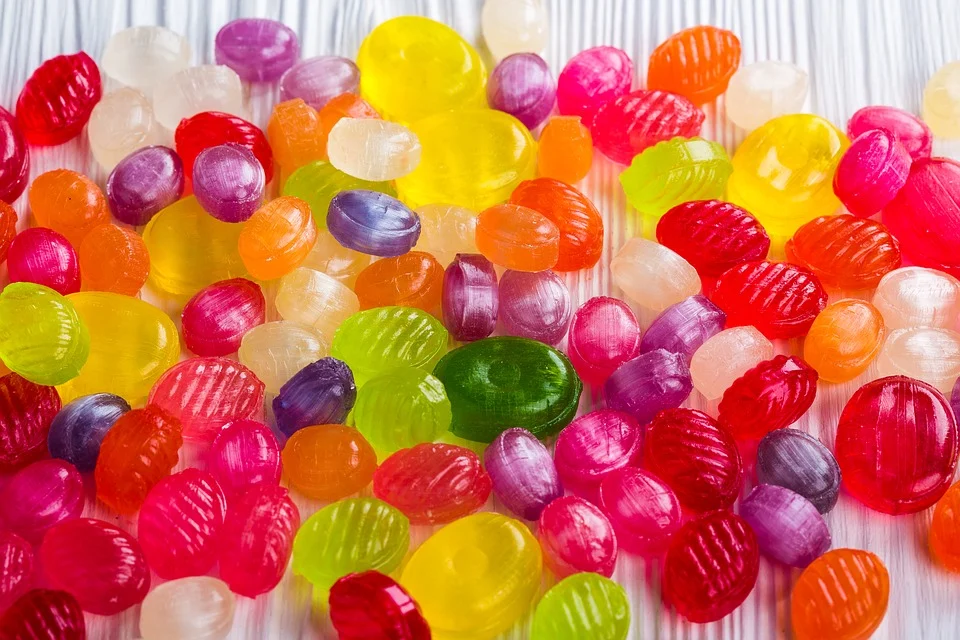 Paris police boasted on Twitter of their massive bust at an alleged "narcotics packaging workshop feeding underground parties".
However, police have now admitted that the drugs have been tested and found to be "not related to narcotics or poisonous substances".
According to the BBC, the pink powder has been identified as crushed-up strawberry sweets manufactured by Haribo.
One person was arrested and still faces prosecution on charges linked to allegedly stolen mobile phones found during the same raid.