And finally… flight of fancy
---

---
An airline which offered a one-off "flight to nowhere" has reported that tickets sold out within 10 minutes.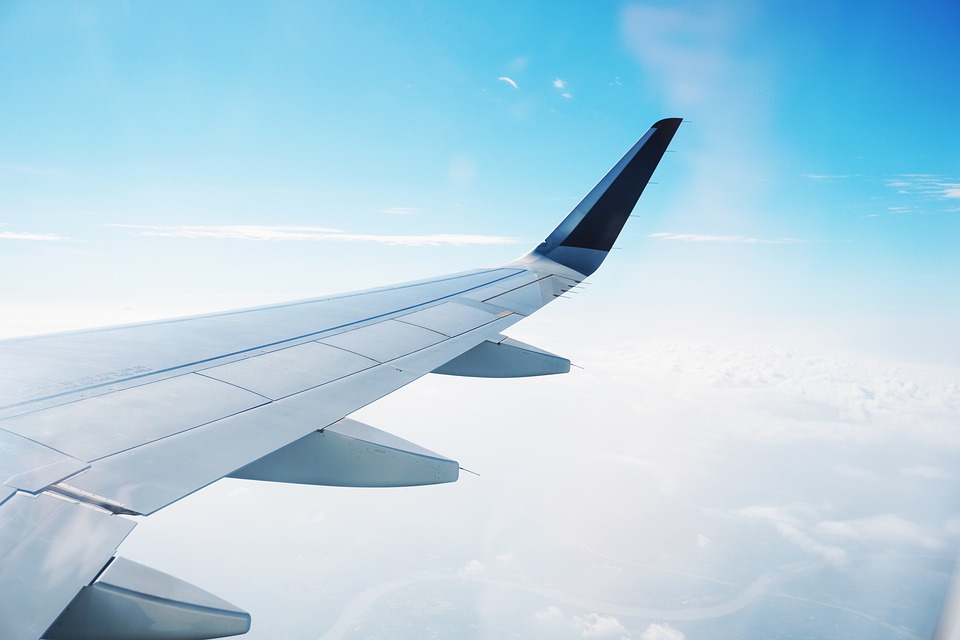 Australian airline Qantas offered over 130 seats on a seven-hour flight beginning and ending in Sydney, RNZ News reports.
Instead of getting from A to B, passengers will get views of Australian landmarks including the Great Barrier Reef, Uluru and Sydney Harbour.
Many of the landmarks are currently off limits to tourists due to the COVID-19 pandemic, so the flight will offer an exclusive chance to see them from as low as 1,300 metres.
Economy tickets were priced at $787 AUD (around £440 GBP), premium economy at $1,787 (£1,000) and business class at $3,787 (£2,130).
A spokesperson for Qantas said: "We knew this flight would be popular, but we didn't expect it to sell out in 10 minutes,.
"It's probably the fastest selling flight in Qantas history. People clearly miss travel and the experience of flying."