And finally… fleeced
---

---
The world's most expensive sheep sold in Scotland last week for a whopping £367,500.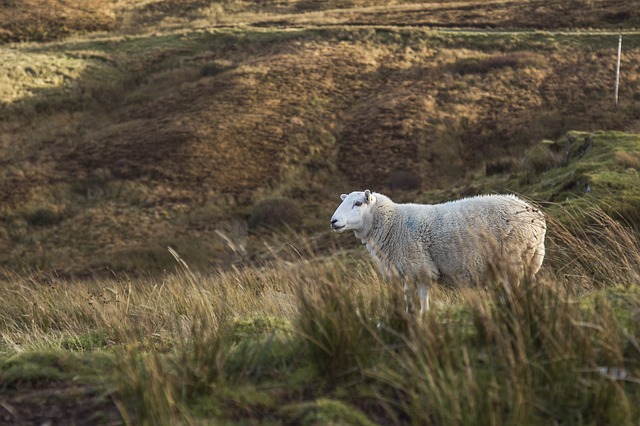 Double Diamond, The Texel ram lamb was sold at the Scottish National Texel Sale in Lanark and was purchased by a three-way partnership of farmers.
The buyers said he was 'genetically perfect' with his toned torso, perfect head and muted gold colouring, The Guardian reports.
Jeff Aiken, one of three breeders who joined forces to pay the highest price ever commanded by a sheep, had been eyeing up Double Diamond for a few weeks before Thursday's sale. Heavily muscled, he was genetically perfect.
He said: "It's just like every other business – horse racing or the cattle business. Every once in a while something special comes along and yesterday an extra special Texel turned up. Everyone wanted a piece of it."