And finally… fishy
---

---
Officials in Taiwan are urging people to stop changing their name to "salmon" after more than 130 fish-lovers changed their name in order to claim free sushi.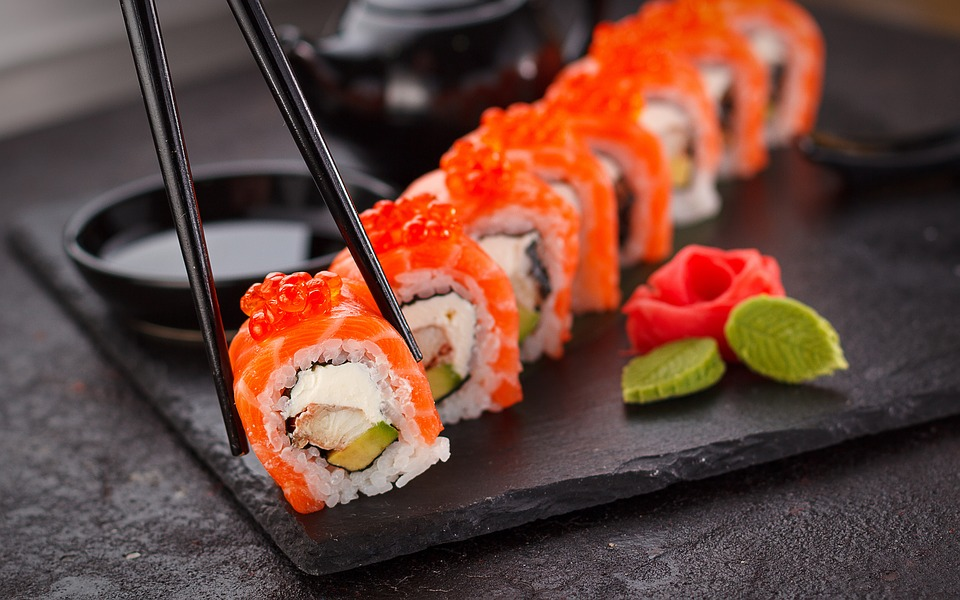 The incident, which has been dubbed in local media as "salmon chaos" in local media, has seen several young people formally request to change their name at government offices, The Mirror reports.
The unusual situation was prompted by Japanese chain Sushiro that ran a two-day promotion ending Thursday, March 18 which offered a free all-you-can-eat meal to any customer and five friends if they changed their name.
The customer just needed to show that their ID card contained the Chinese characters for salmon - "guiyu."
Chen Tsung-yen, deputy interior minister, has urged the public to "cherish administrative resources".
He added: "This kind of name change not only wastes time but causes unnecessary paperwork. I hope everyone can be more rational about it."