And finally… finger football
---

---
Santander has announced that it has developed a device which enabled blind people to experience football matches through their fingertips.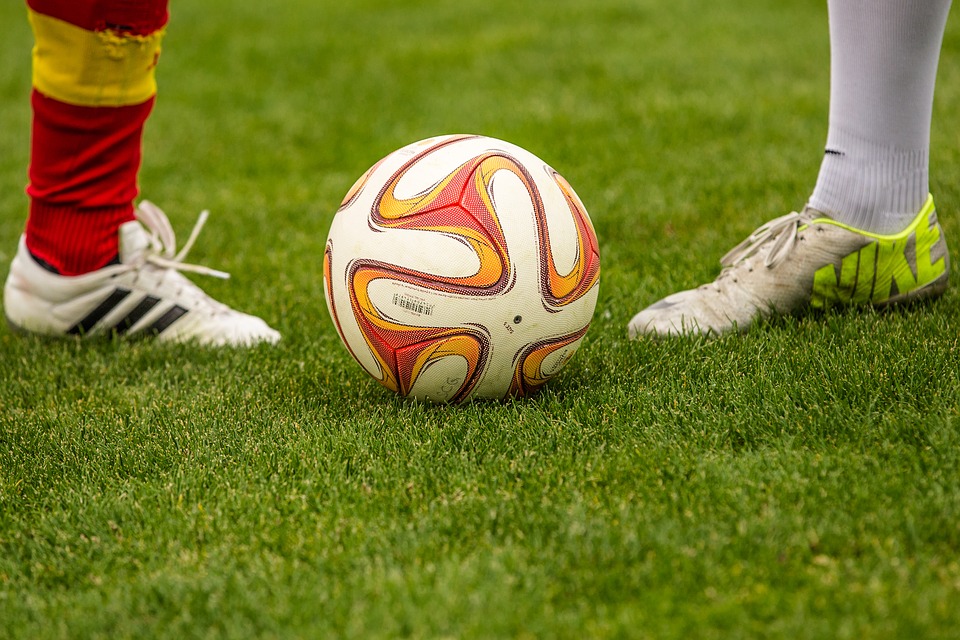 To create the device, Santander has worked with advertising giant Havas Group to create Fieeld, a touch system for broadcasting pre-recorded sports events that enables the movements of the ball and the plays to be followed using the fingertips.
The device converts the data collected by monitoring the players and reproducing each move. The technology transfers the position of the ball to the hands.
Juan Manuel Cendoya, senior executive vice president of communications, corporate marketing and research at Banco Santander, said: "Fieeld is a clear example of how technological progress and football can have a positive impact on society and improve the quality of life, this is why we have developed this project. In Santander, we support sport because we are committed to progress of society."
Fieeld has the support of the International Blind Sports Federation (IBSA). IBSA is on the International Paralympic Committee, has members in 120 countries and plays a leading role in the development of sports for people with visual impairment.