And finally… finest hour
---

---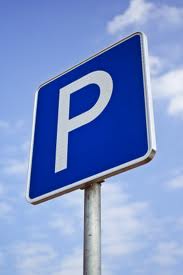 A resident of Louth County in the Republic of Ireland has run up a €20,000 bill for unpaid parking tickets.
The individual currently owes €2,100 on 35 unpaid tickets.
Freedom of Information Act requests sent to a sample of seven local authorities showed the payment rate in Louth county council was just 47% last year.
Kildare county council had the worst individual offenders of the seven councils. One person in the area had 101 separate tickets outstanding with a value of €20,680, The Times reports.
Another driver had 80 unpaid tickets, worth €15,260. Kildare's success rate in collecting fines was high by comparison with the other councils, however, and 85% of all tickets issued last year were paid.