And finally… Facebook likes idea of its own crypto currency
---

---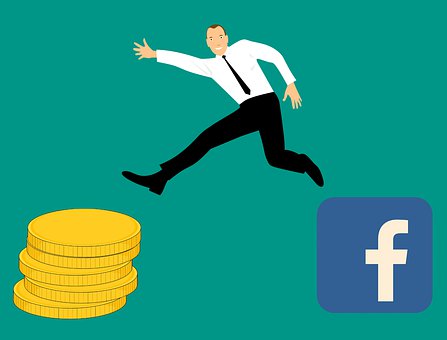 Social media giant Facebook is planning to launch its own cryptocurrency next year, according to reports.
The California-based company is going to reveal more details about the currency this summer, before testing begins later in 2019, the BBC says.
The reports dovetail with comments made by the platform's founder, Mark Zuckerberg at the company's developer conference at the end of April.
"Payments is one of the areas where we have an opportunity to make it a lot easier. I believe it should be as easy to send money to someone as it is to send a photo," said Mr Zuckerberg at the event.
The currency, which is being referred to internally as "GlobalCoin," will reportedly be available in around a dozen countries at launch, where it's expected to offer people affordable and secure payments without the need for a bank account.
The currency will need to overcome numerous technical and regulatory hurdles before it can be launched and according to the BBC, last month Facebook CEO Mark Zuckerberg met with the Bank of England's governor Mark Carney to discuss the opportunities and risks of the planned digital currency.
The company has also been liaising with the US Treasury over the plans, as well as money transfer firms like Western Union, to discuss operational and regulatory issues relating to the cryptocurrency.
The Financial Times has even reported that Facebook has reached out to the famous Winklevoss twins about the venture.
They are the pair who after going to Harvard with Mr Zuckerberg sued him for stealing their idea for a social network.
They eventually won a $65m settlement in cash and Facebook shares.