And finally… entitled
---

---
The love child of the former King of Belgium, Albert II, has gone to court fighting to be recognised as a princess.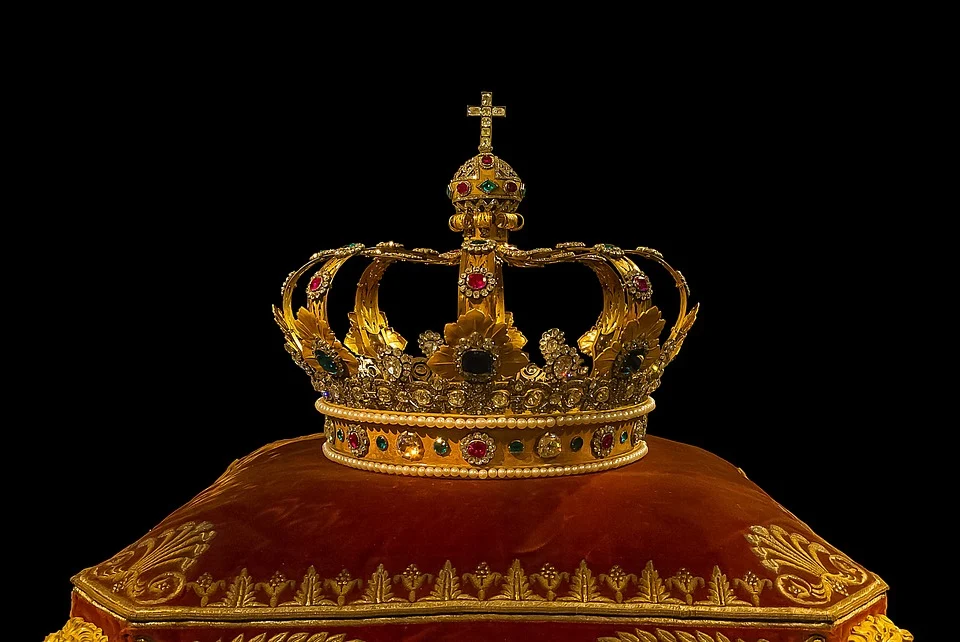 Albert II abdicated in 2013 partly due to legal battles over Delphine Boël's claims to be his daughter. In January, he was forced to acknowledge that she was his daughter after a court-ordered DNA test.
Ms Boël is the daughter of Baroness Sybille de Selys Longchamps, who had an affair with Albert when he was crown prince of Belgium. The former king has previously referred indirectly to "a crisis" in his marriage but denied for over 20 years that he was Ms Boël's father.
Ms Boël, who is a wealthy and aristocratic modern painter and sculptor, previously insisted that all she wanted was to be acknowledged as the king's daughter, rather than seeking any title.
However, she is now taking legal action with a court ruling expected on October 29, to be referred to as "Her Royal Highness Princess Delphine of Belgium", in the same way as her half-sister, Princess Astrid, 58, born in wedlock to Albert II and Queen Paola.
The former king's lawyers previously said that Ms Boël, could be given titles only by royal decree, not by a court, The Times reports.
If she wins her case, her two children would also be eligible for royal titles.